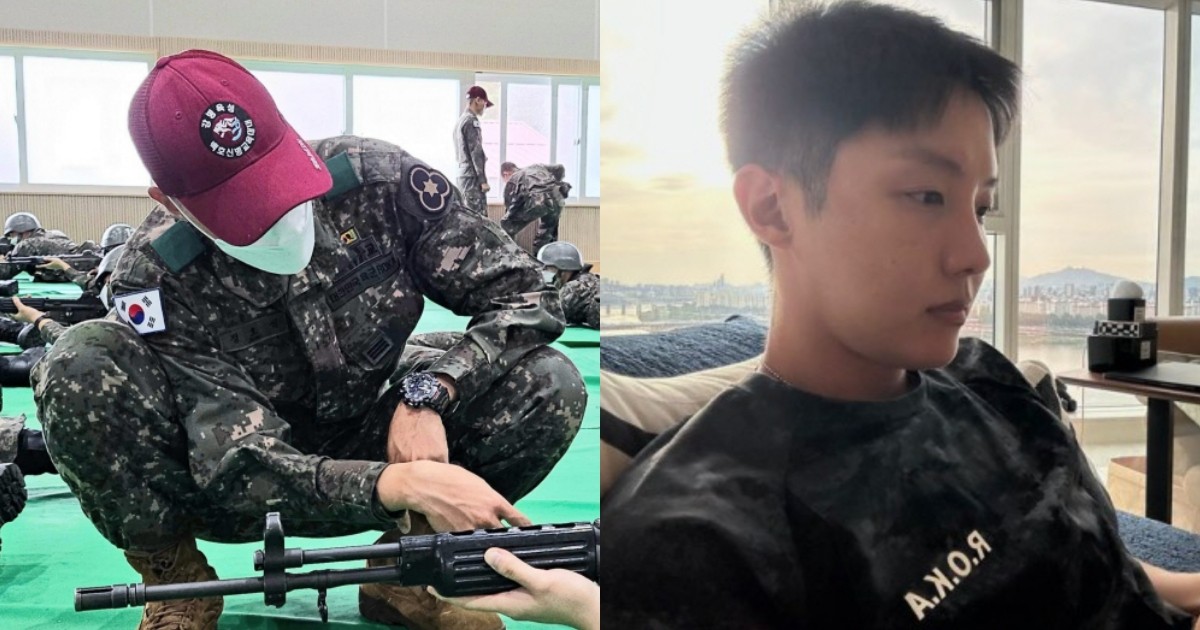 J-Hope of the popular boy group BTS is showing a very exemplary performance in the military.
In a photo of trainees at the 36th Division recruit training center released on November 10, th, J-Hope was serving as a training instructor.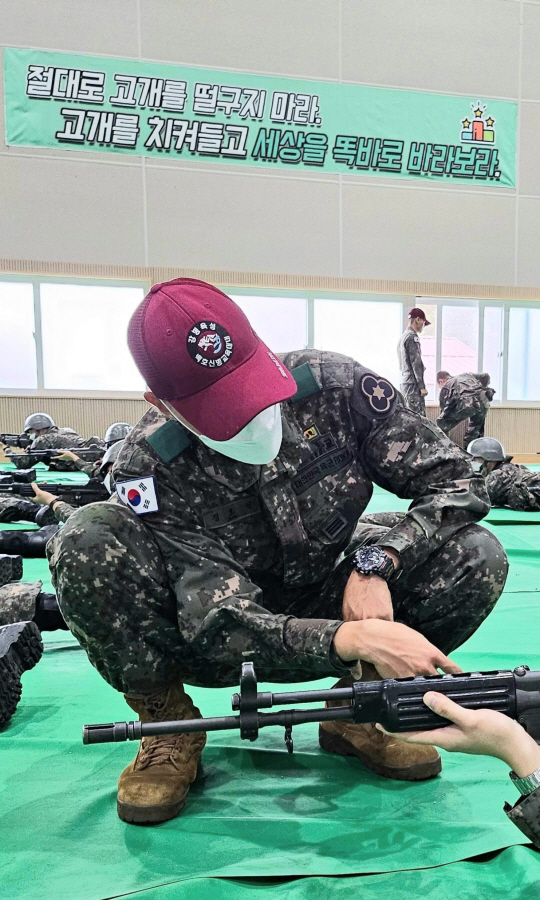 The batch on J-Hope's uniform is a major focus. The singer is scheduled to be promoted in January next year, but he received early promotion as a Special Elite Corporal and was granted a brief vacation for his success. He had to go through rigorous tests to reach the title, including challenges like shooting, running and sit-ups.
In addition, the green tabs on his shoulders are worn by squad leaders. This position is assigned to those who have been evaluated extremely well by military officers and soldiers. Even in the military, J-Hope has worked hard as he serves his country.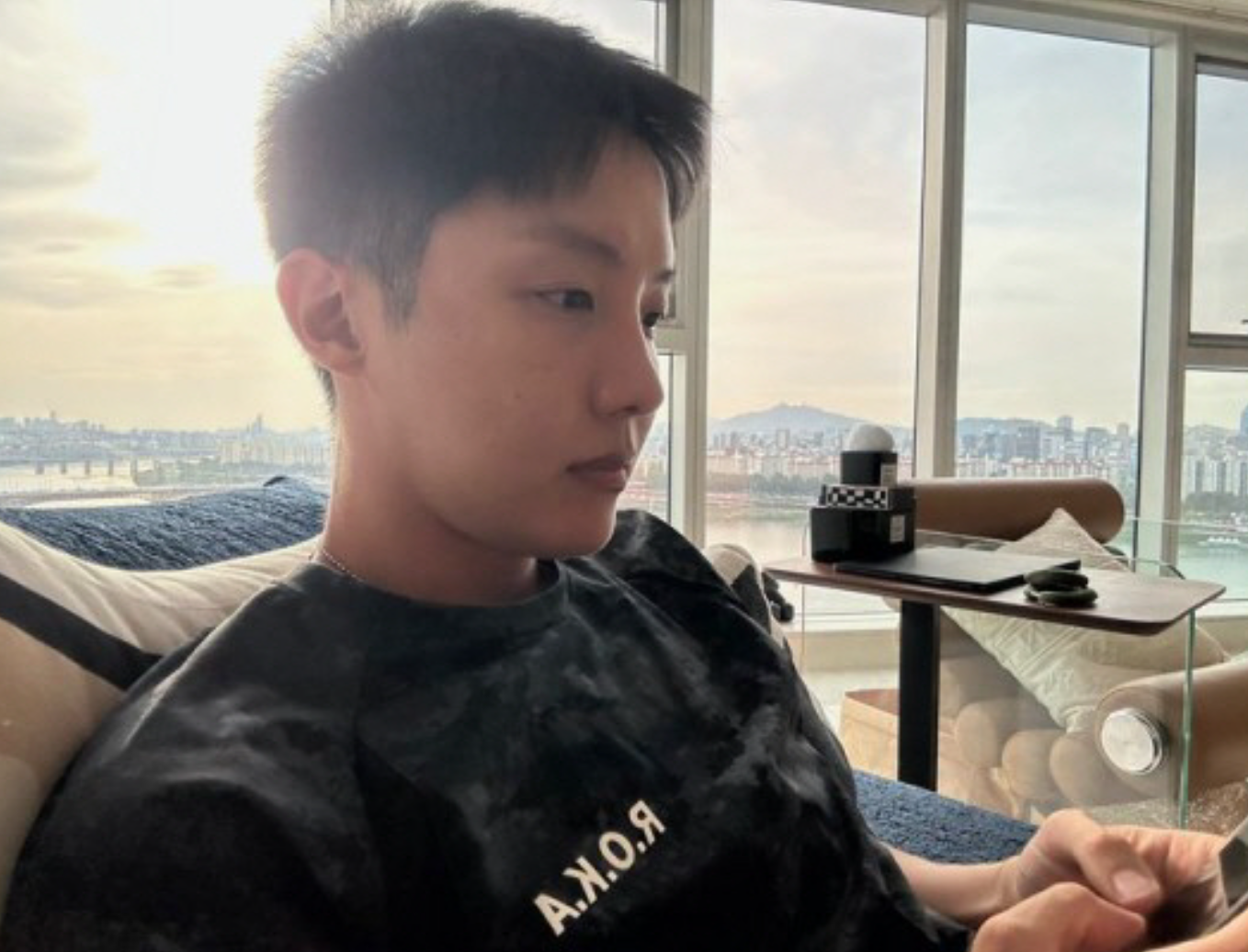 Meanwhile, BTS is taking a break while members fulfill their mandatory national service in the military. J-Hope enlisted last April and he will be discharged from the army on October 17, 2024. BTS will continue to work as a group from 2025.
<Photo = 36th Division Recruit Training Center>
<Translated by=Jiwon Kim(Dispatch)>