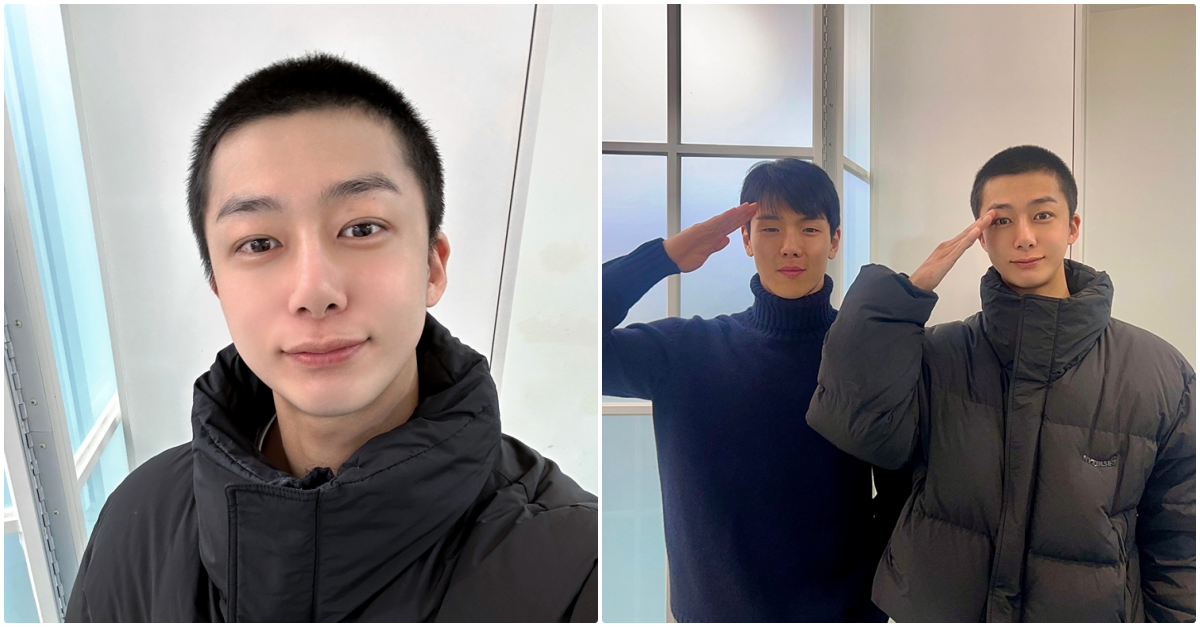 MONSTA X's Hyungwon is enlisted in the army today (November 14). The location and time of his enlistment are private. After completing basic military training and being assigned to a unit, he will serve as an active-duty soldier.
"I will faithfully perform my military service and return in good health. I hope Monbebe (fandom name) to be happy until the day we meet again," Hyungwon stated.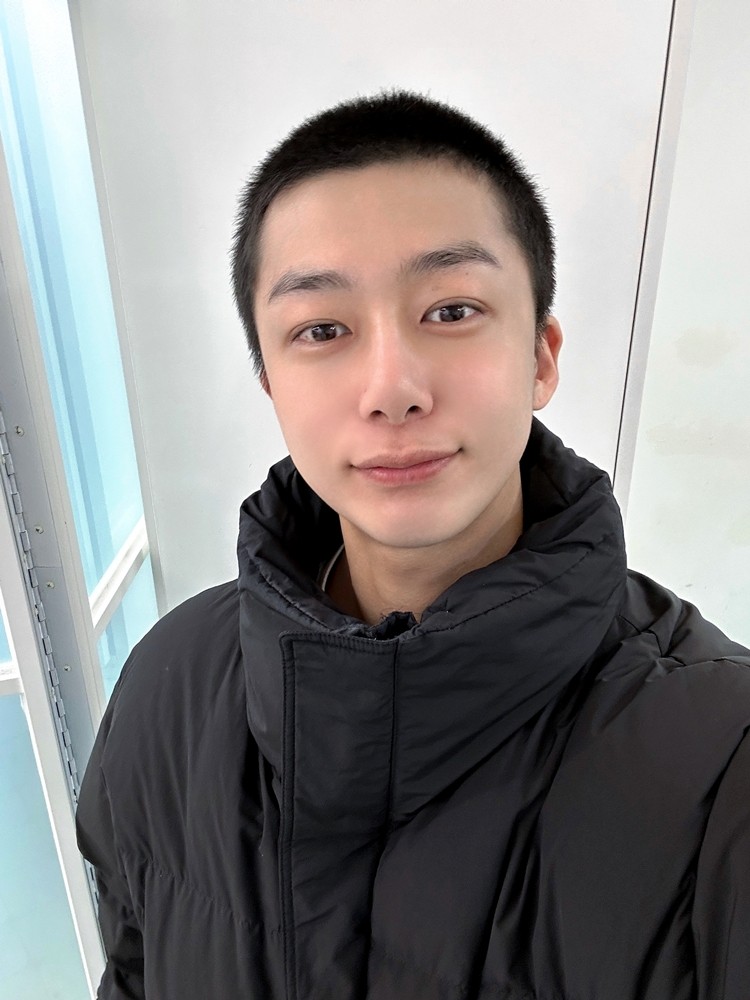 "Please look forward to Monsta X's comeback and activities." He continued, "I will spend my time as Chae Hyung-won wisely and show you how much I have grown when I meet the members."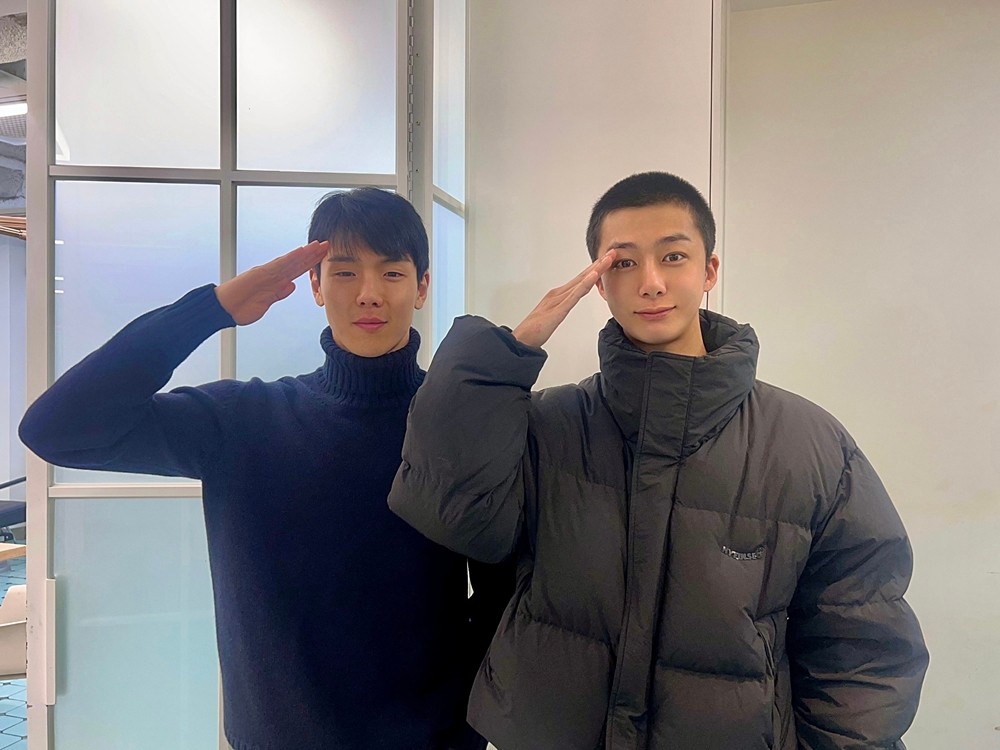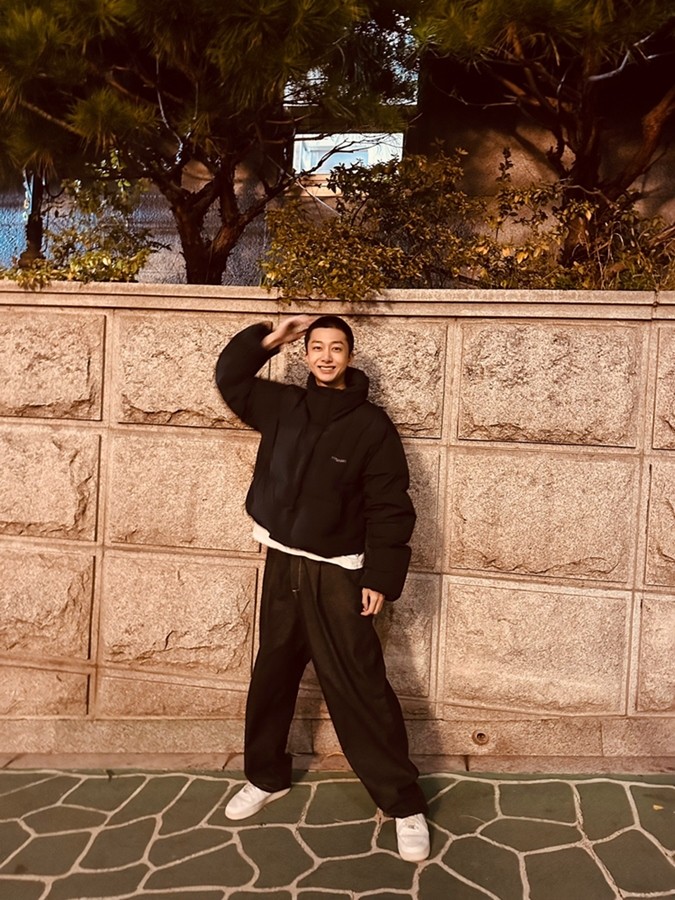 Hyungwon debuted as a member of Monsta X in 2015. Recently, he also formed a unit with Shownu. He took part in the production of the title track, proving his musical growth.
Before his enlistment, the singer began his solo YouTube channel called 'Life Without A Plan,' which is scheduled to be released on November 17 at 7 p.m.
<Translated by=Jiwon Kim(Dispatch)>