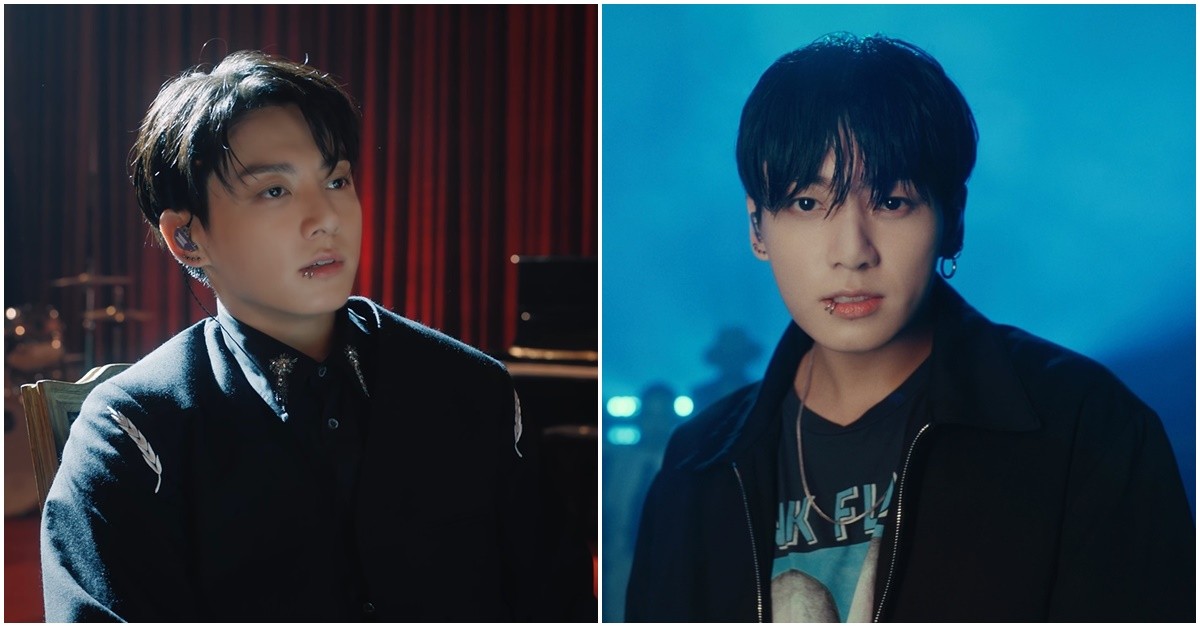 BTS' Jung Kook put together a very special exclusive performance just for Audacy.
On November 14, free broadcast and Internet radio platform Audacy posted the video 'Audacy Live: Jung Kook' on its official YouTube channel.
The singer performed the title track 'Standing Next to You' from his first solo album 'GOLDEN' and solo singles 'Seven' and '3D'. And he closed out his performance with the serenade of "Closer To You."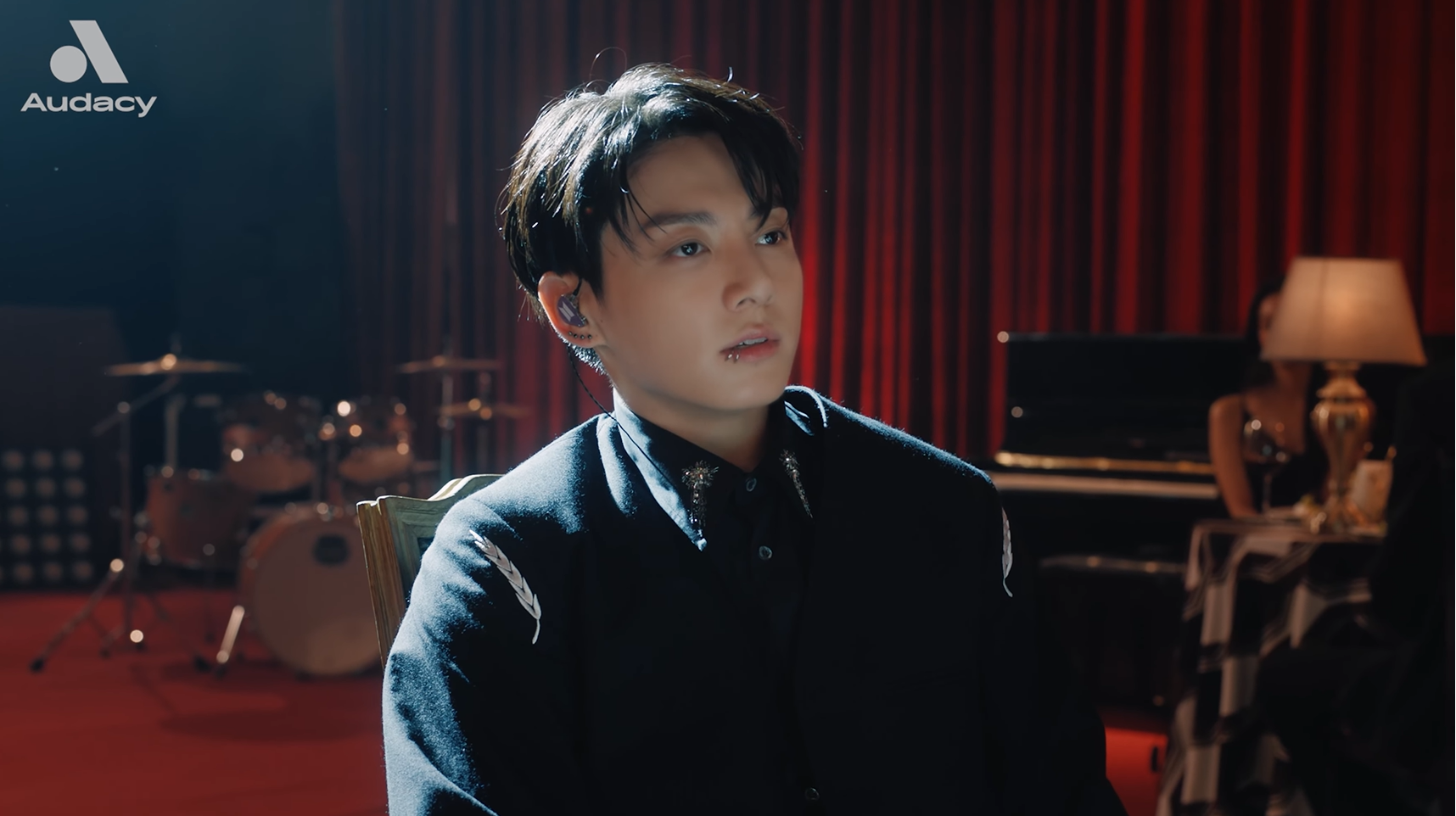 GOLDEN tracks unfolded with cinematic excellence right there. Especially, a reinterpreted fight scene between lovers from 'Seven' and a public phone booth from '3D' caught our attention.
It received a warm response from the Global Army (fandom name). Just 10 hours after its release, the video reached over 940,000 views on YouTube and ranked 7th in trending videos.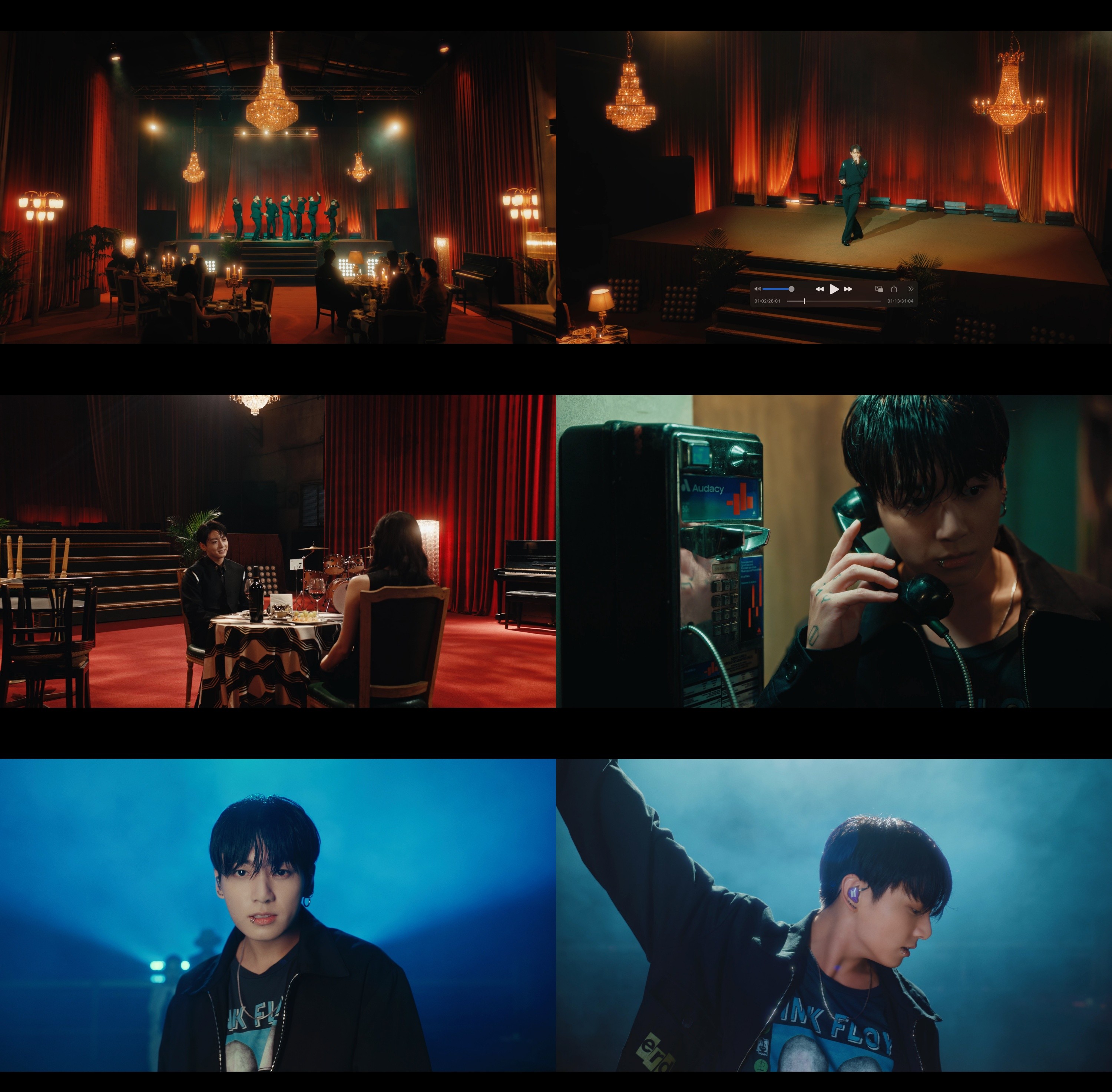 Meanwhile, Jungkook's 'Golden' was released on November 3rd. The album takes its theme from the "golden moments" of Jung Kook as a solo artist. Golden made its debut at No. 2 on the recent Billboard 200 chart.
<Translated by=Jiwon Kim(Dispatch)>