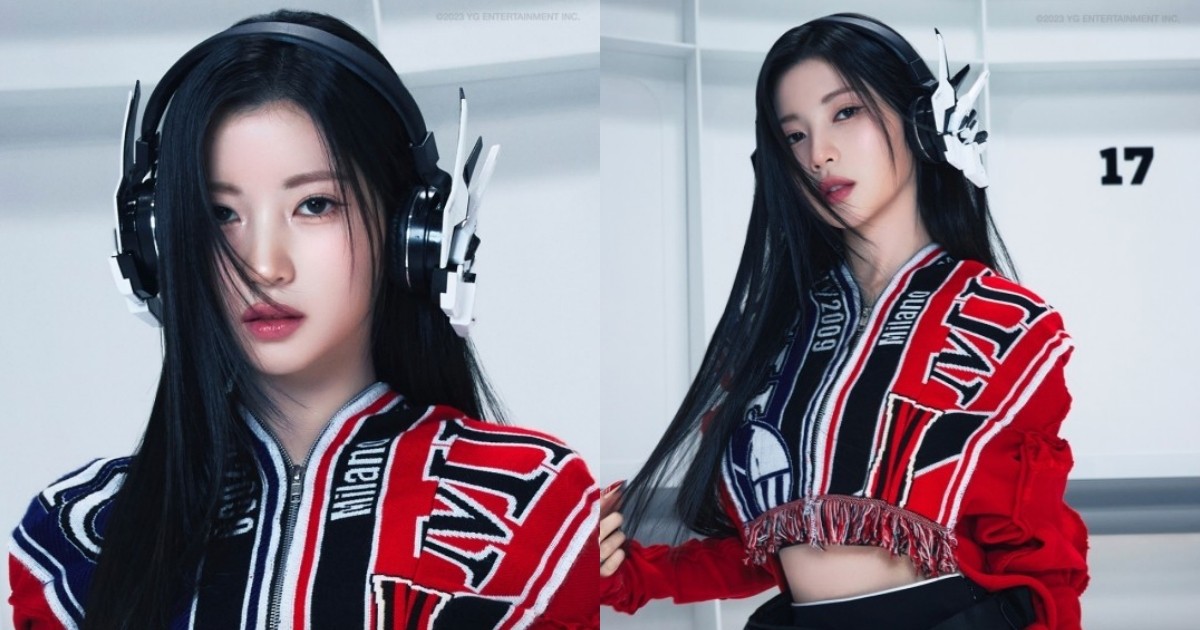 YG Entertainment announced its new girl group BABYMONSTER's debut.
On November 15, YG Entertainment released visual film and photos for ASA of its new girl group BABYMONSTER.
Following Chiquita, the first member to star in her own teaser, Asa's beauty immediately captured the hearts of viewers. Without much movement, the singer created a captivating mood with her eyes and confident poses. She looked chic in a headset paired with a costume in red and black colors. Unique gestures made it impossible to take your eyes off her.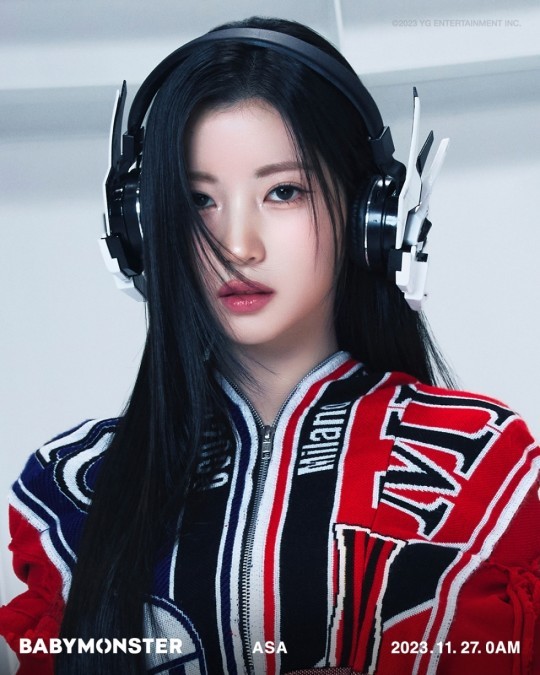 A member of the group from Japan, Asa is highly anticipated by fans as an undisputed female rapper who will carry on YG's tradition of hip-hop. Her fast-paced rapping, unique voice, and performance abilities, and excellent composition skills made her a next generation 'all-rounder'.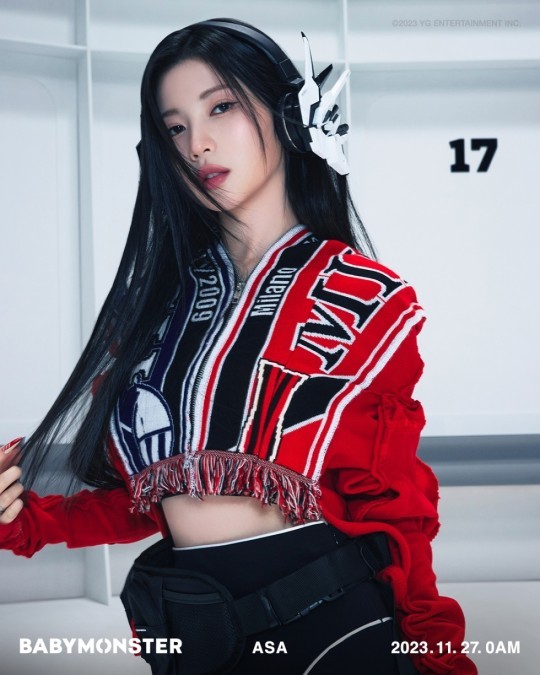 BABYMONSTER is a girl group released by YG about 7 years after BLACKPINK. The group is multinational, including Korean, Thai, and Japanese members, and has excellent vocal, dance, and rap skills. Billboard named them one of the K-pop stars to watch and is part of the new wave of acts driving the genre forward.
BABYMONSTER will make their official debut on November 27.
<Translated by=Jiwon Kim(Dispatch)>