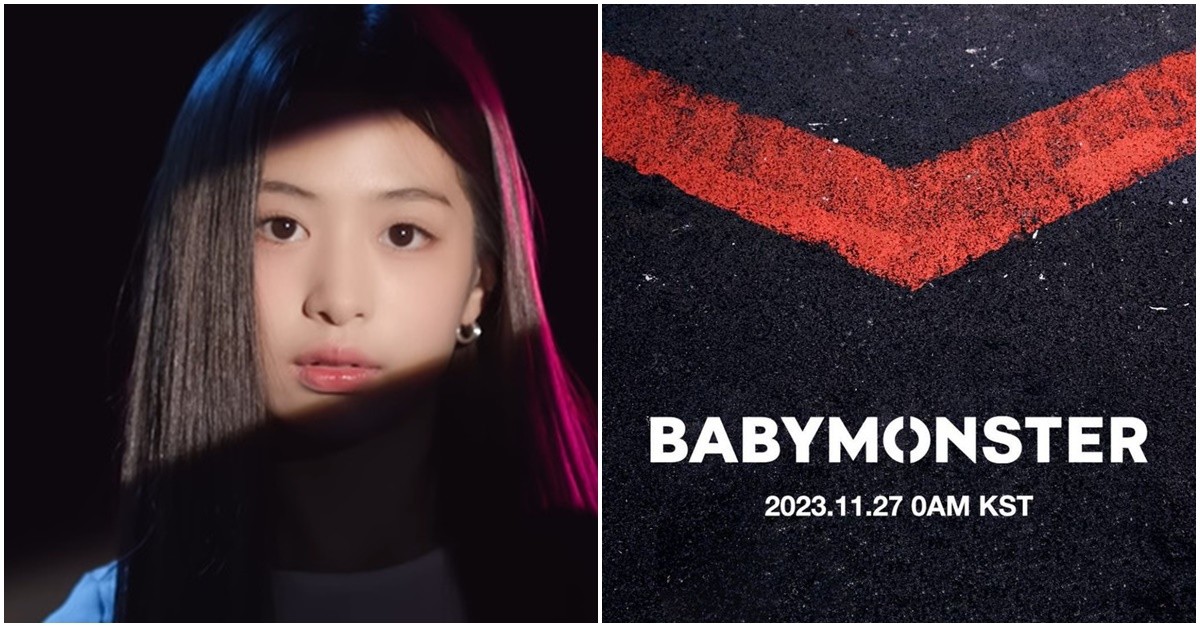 On November 15, YG Entertainment released BABYMONSTER's debut lineup, stating, "BABYMONSTER will be debuting as a six-member group with Ruka, Pharita, Asa, Haram, Rora, and Chiquita.
Ahyeon, who was preparing to debut with BABYMONSTER, has decided to focus on her health and rest for the time being due to health reasons.
"We are sorry that we could not introduce Ahyeon as a member of BABYMONSTER, but this decision was made in consideration of the health of the artist," YG Entertainment stated. "We will spare no support so that Ahyeon can fully recover and return in good health".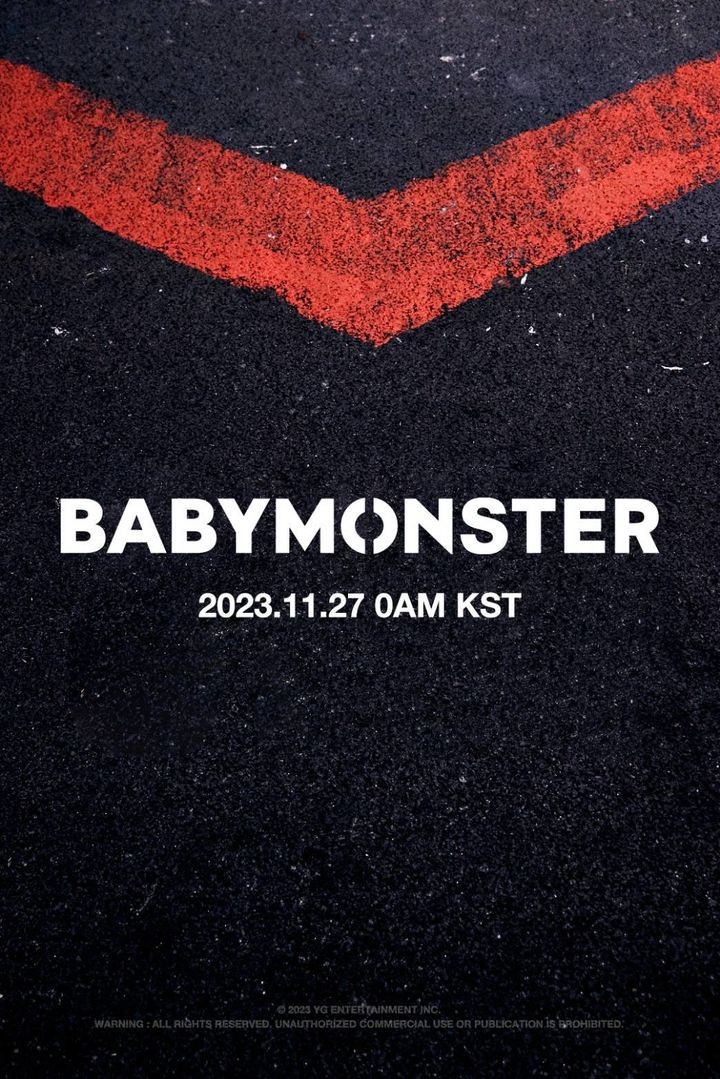 BABYMONSTER is the first group that is debuting after seven years since Blackpink under YG Entertainment. All members were selected through a reality survival show. The group is currently consist of Korean, Thai and Japanese members.
<Translated by=Jiwon Kim(Dispatch)>