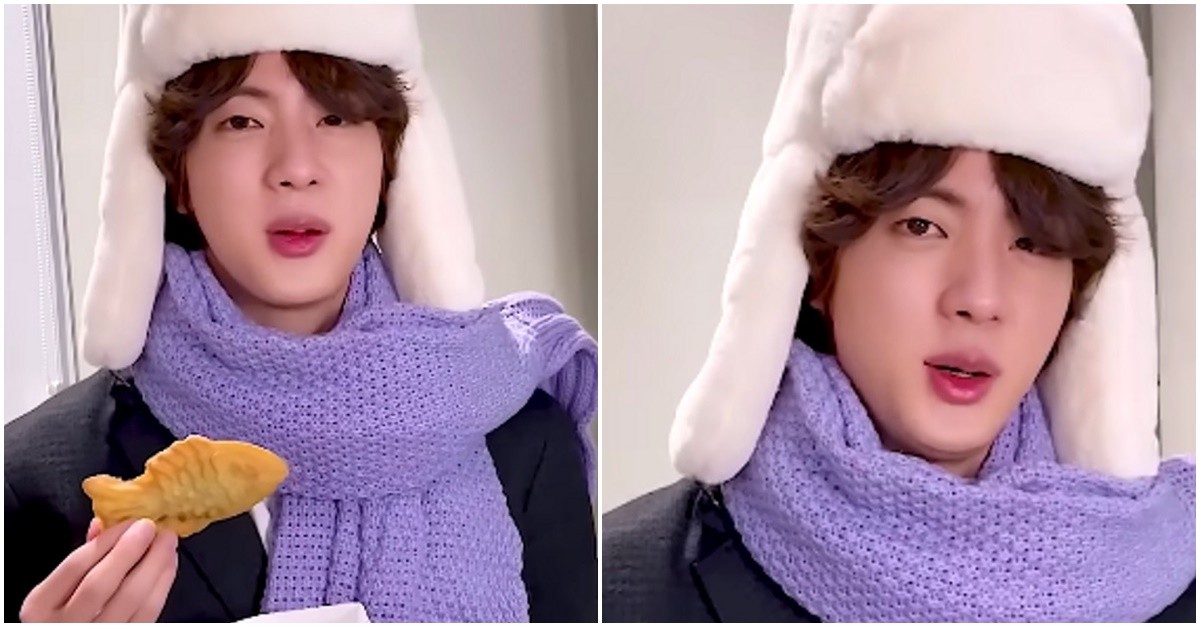 Jin of BTS, who is currently serving in the military, posted a video letter for his fans.
On November 15, the YouTube channel 'BANGTANTV' uploaded a video titled 'Message from Jin: Nov 2023'.
Jin appears to have filmed the video before enlisting in the military. In the video, Jin is wearing a white ushanka and a purple scarf.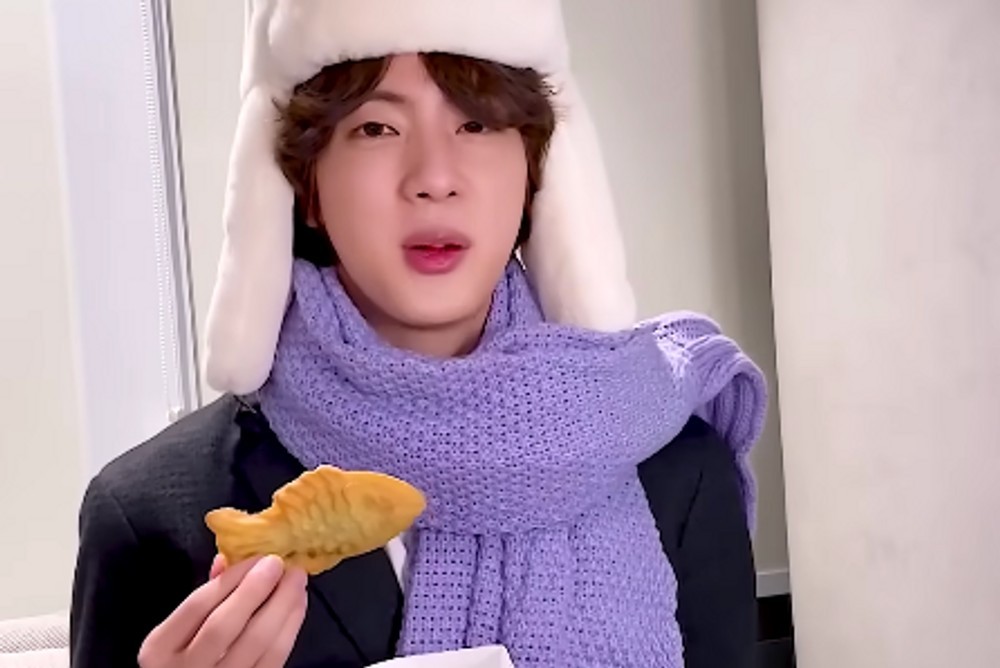 Jin greeted fans by saying, "Hello, everyone. This is Jin from November. I've been here to see you all in November as always." The singer asked fans, "It's November, what are you going to do?"
"In November, the weather gets colder. The time is right for carrying around 1,000 won to eat fish-shaped buns. I hope you can enjoy warm fish-shaped buns again this winter," said Jin.
The singer continued, "It's just starting to get cold like winter in November, so don't catch a cold or get sick. I'll be very sad if you get sick."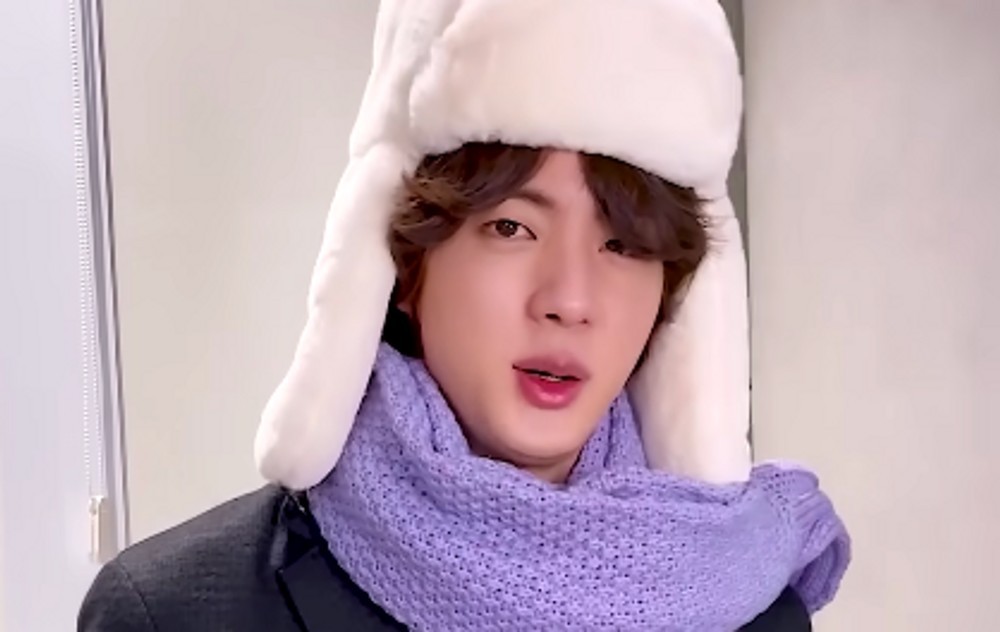 At the end of the video, Jin added, "November is near the end of the year. Wishing all of you a wonderful November and December at the end of the year. And always stay warm."
BTS Jin began his mandatory military service on December 13 last year. His military discharge date is slated for June 12, 2024. Jin received early promotion as a Special Elite Warrior in July.
<Translated by=Jiwon Kim(Dispatch)>