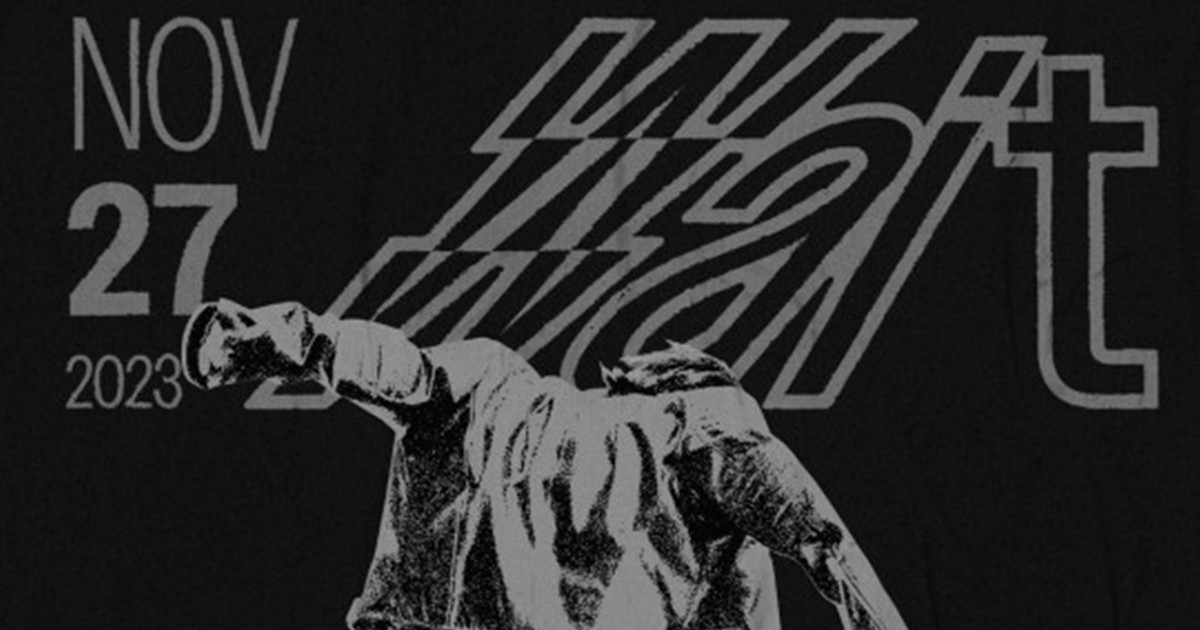 Dino of SEVENTEEN is releasing his debut solo mixtape 'Wait' alongside a rugged new visual.
The SEVENTEEN member is set to drop his debut solo mixtape 'Wait' across streaming platforms on November 27, at 6 p.m.
Pledis Entertainment released a teaser photo on Seventeen's official social media page on Friday (November 17). In the moody teaser, the idol is desperately running to a crosswalk.
"Through the solo mixtape 'Weight', you will be able to discover a new side of Dino that has never been shown before," an official stated. "Please look forward to Dino's first step as a solo artist."
Dino, the youngest member of the group SEVENTEEN, is also a member of SEVENTEEN's performance team.
Recently, Dino also released his first solo song 'Icarus' for tvN's new TV series 'Castaway Diva.'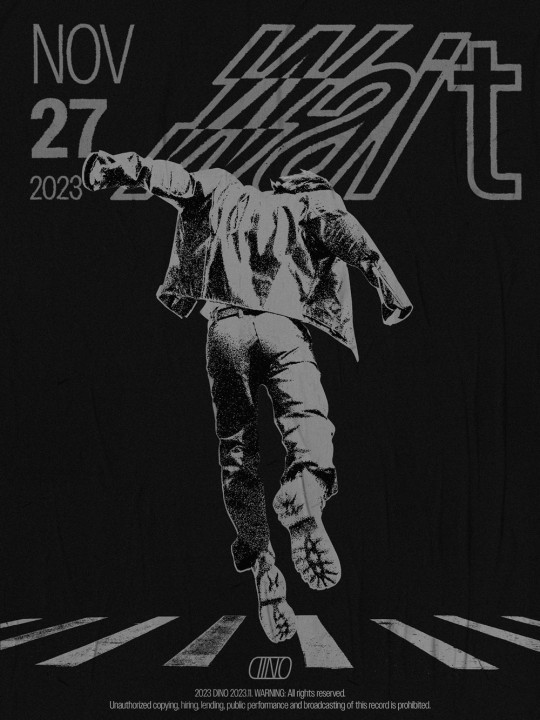 <Translated by=Jiwon Kim(Dispatch)>