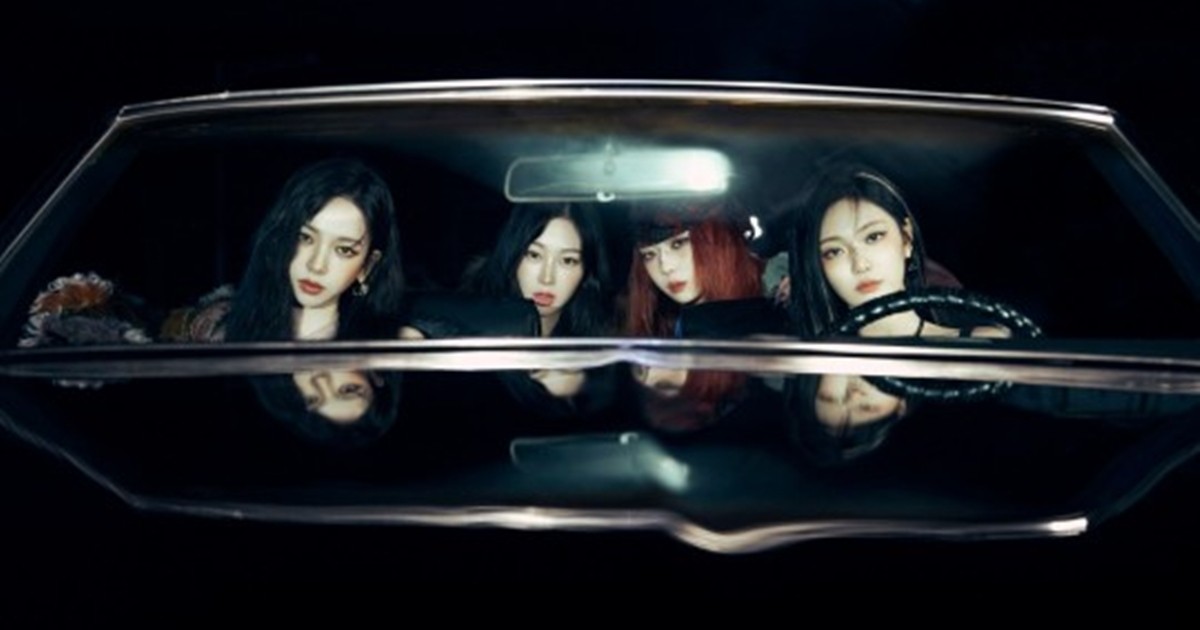 According to Hanteo Chart (dated November 16), aespa smashed records by selling around 1.13 million copies of their new album 'Drama' in the first week of release.
The band has hit triple-million-seller status with 'Drama' following 'MY WORLD' and 'Girls'. Although the sales record of the new album is slightly lower than the previous album (1.69 million copies), it still ranks among the top 6 girl bands' albums of the year.
Aespa released two mini albums, an English single and a Japanese single this year. The band also broke the girl group record with over 1 million sales on the first day of release with 'My World'.
Drama, released on November 10, is the fourth extended play by aespa. The album contains 6 tracks, including the title track of the same name, the pre-released song 'Don't Blink', and the b-sides 'Hot Air Balloon' and 'YOLO'.
Meanwhile, aespa will hold a fan meeting 'My Drama' to commemorate the 3rd anniversary of its debut at the Peace Hall of Kyung Hee University in Seoul on November 17, at 8 p.m.
<Photo=SM Entertainment>
<Translated by=Jiwon Kim(Dispatch)>