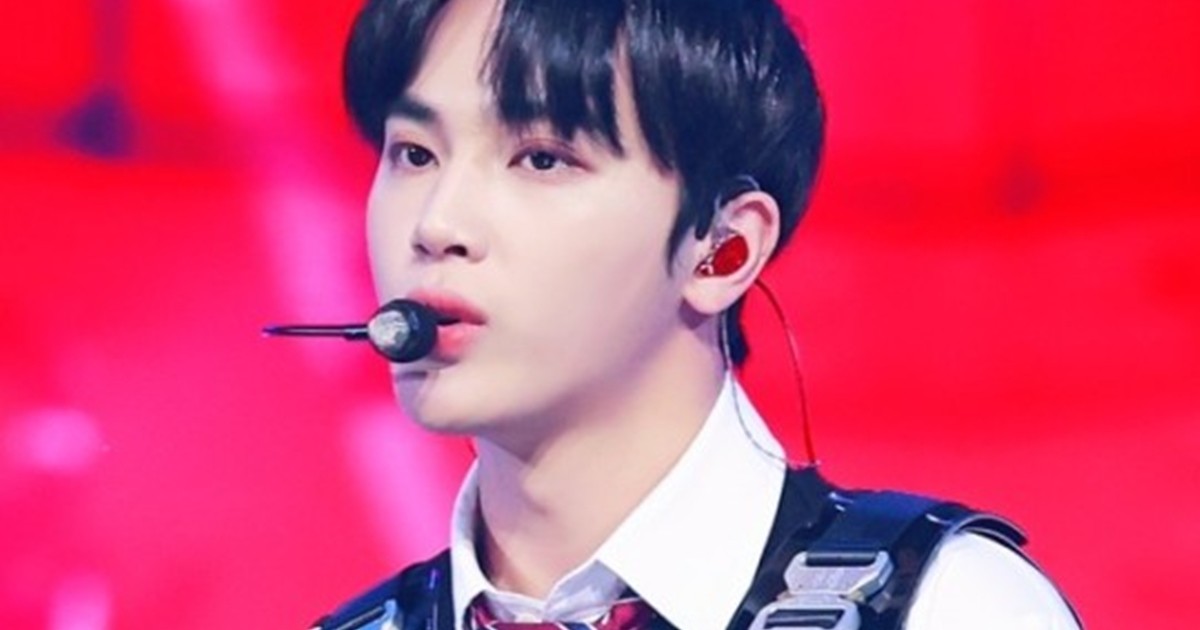 On November 16, IST Entertainment officially announced that Ju Haknyeon will not be participating in all activities due to symptoms of disc stenosis.
According to the label, the singer visited a hospital this afternoon (November 16) and underwent an additional thorough examination and treatment. The doctor advised him that due to symptoms of disc stenosis in his lower back, he needs to avoid large movements and keep an eye on his condition through medical treatment and physical rehabilitation.
Consequently, Ju Hak Nyeon will temporarily halt all activities and focus on his treatment and recovery. The label asked fans for their generous understanding as this decision was made with the artist's health as its top priority.
In the meantime, The Boyz' second studio album 'PHANTASY Pt.2 Sixth Sense' was released on November 20 along with the title track 'WATCH IT'.
<Photo=Dispatch DB>
<Translated by=Jiwon Kim(Dispatch)>