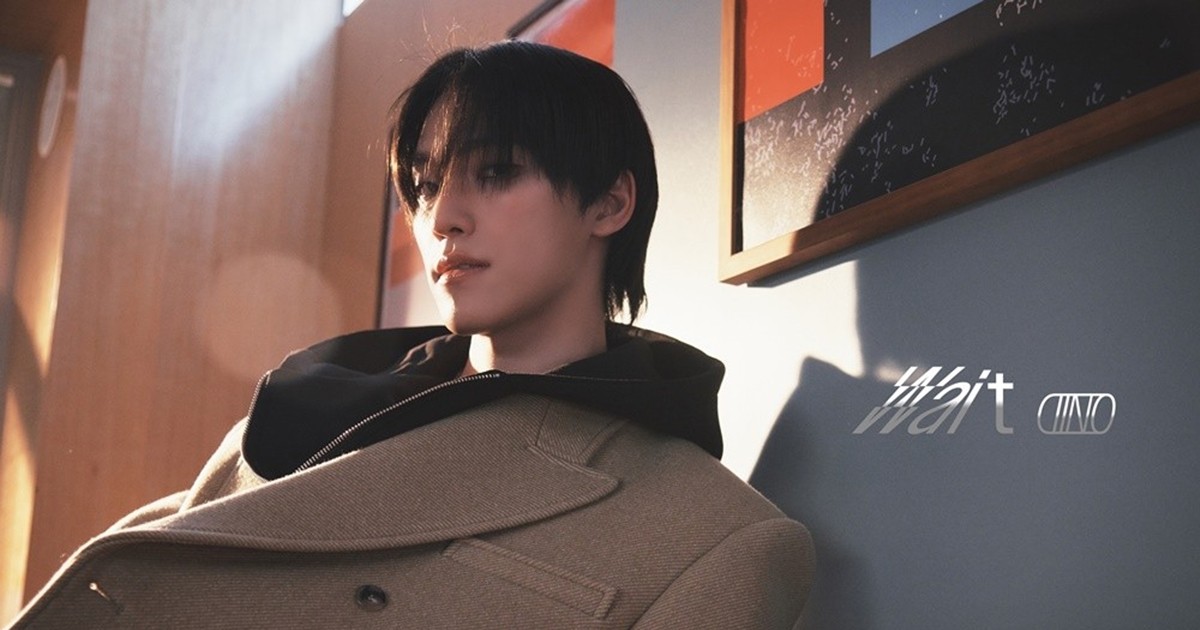 The first concept photos for Dino's solo mixtape 'Wait' have been released.
On November 20, Pledis Entertainment released three concept photos of Dino's solo mixtape 'Wait' on SEVENTEEN's official social media page.
Dino looked chic in a leather jacket, looking with melancholy eyes.
'Wait' is a song that shows a different side of Dino. Dino himself participated in composing and writing.
"The 'artist' Dino can be seen through this new song, which was composed and written by him with sincerity," the label stated.
Meanwhile, 'Wait' will be released on global music platforms and SoundCloud on 27 at 6 p.m.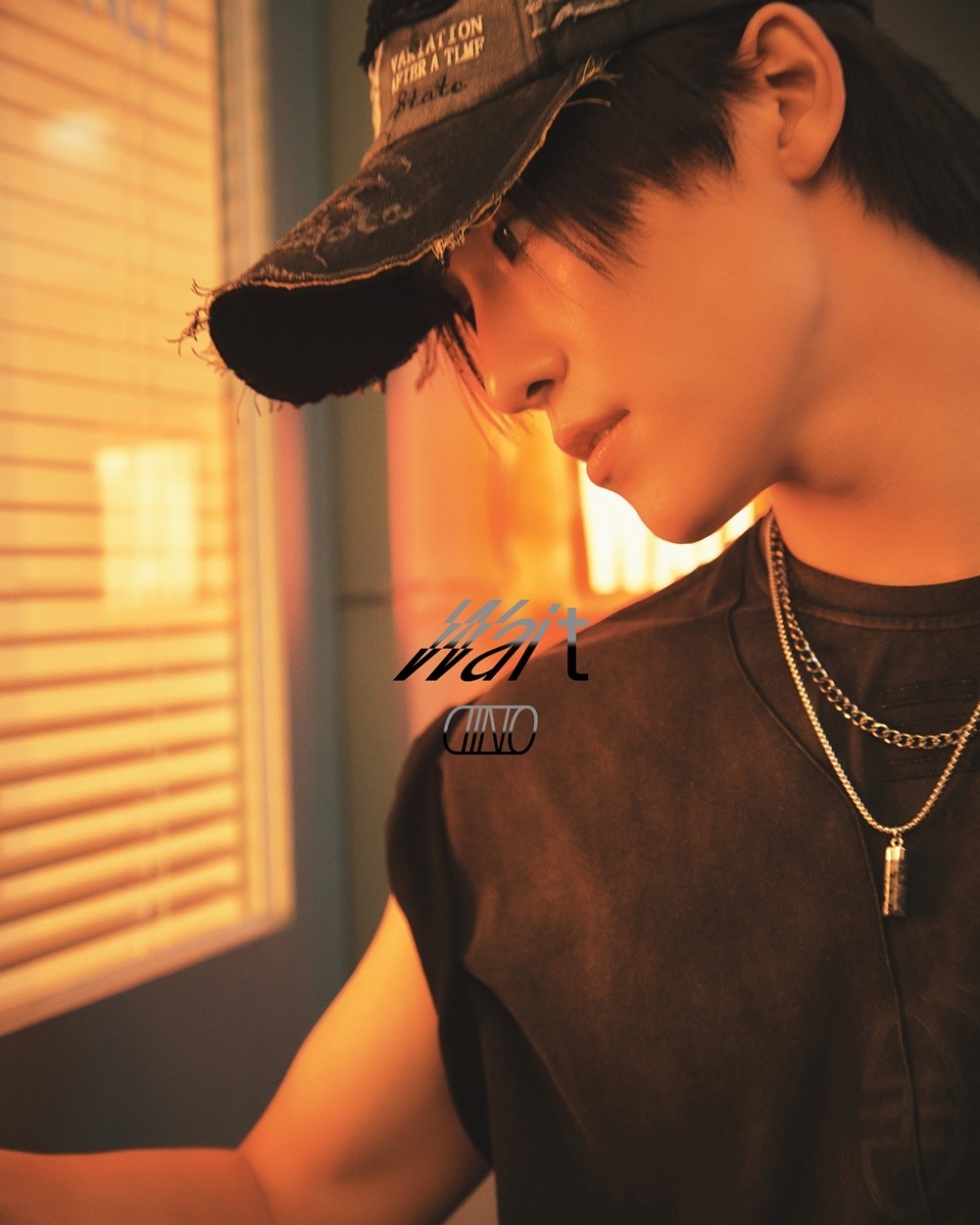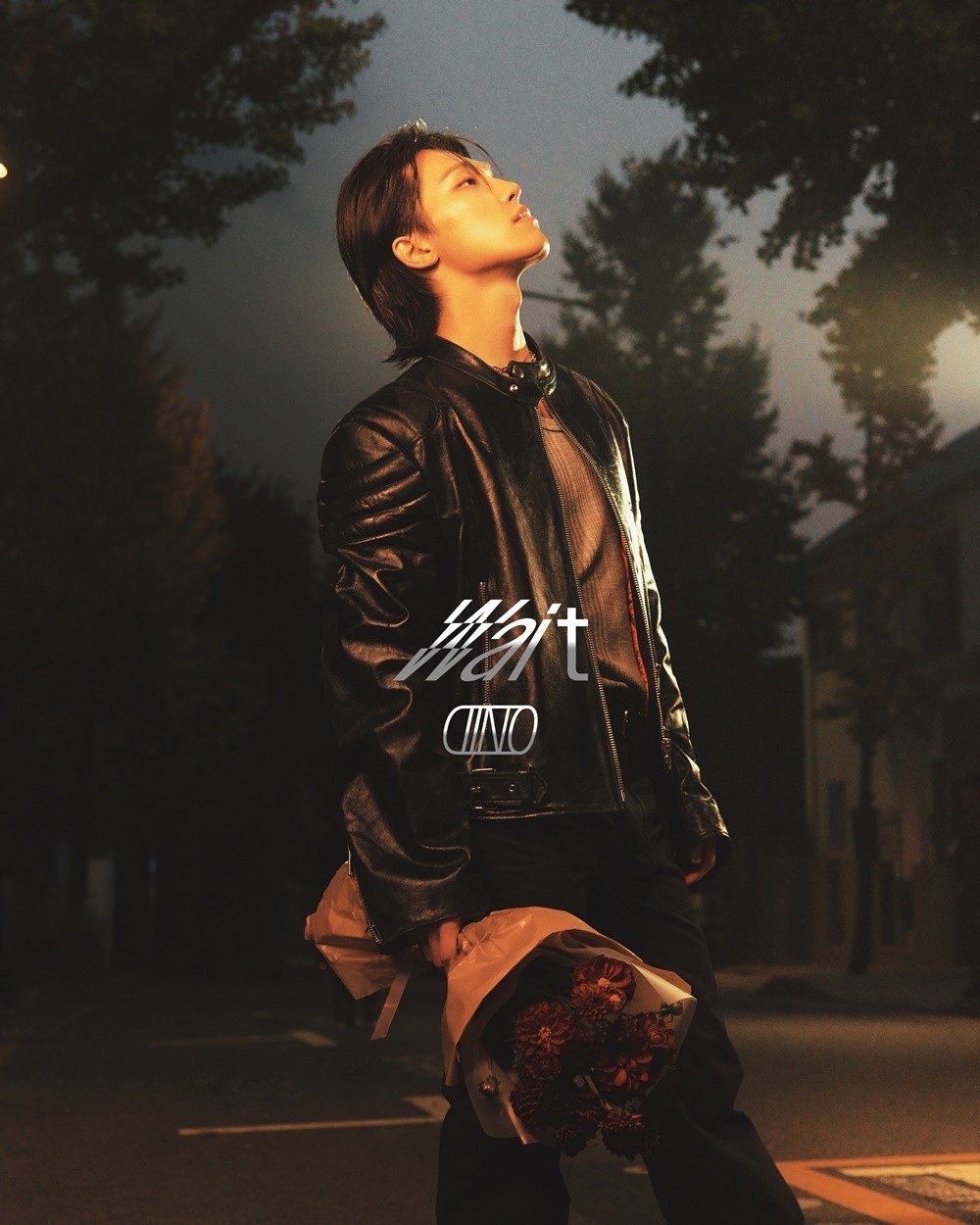 <Photo=Pledis Entertainment>
<Translated by=Jiwon Kim(Dispatch)>