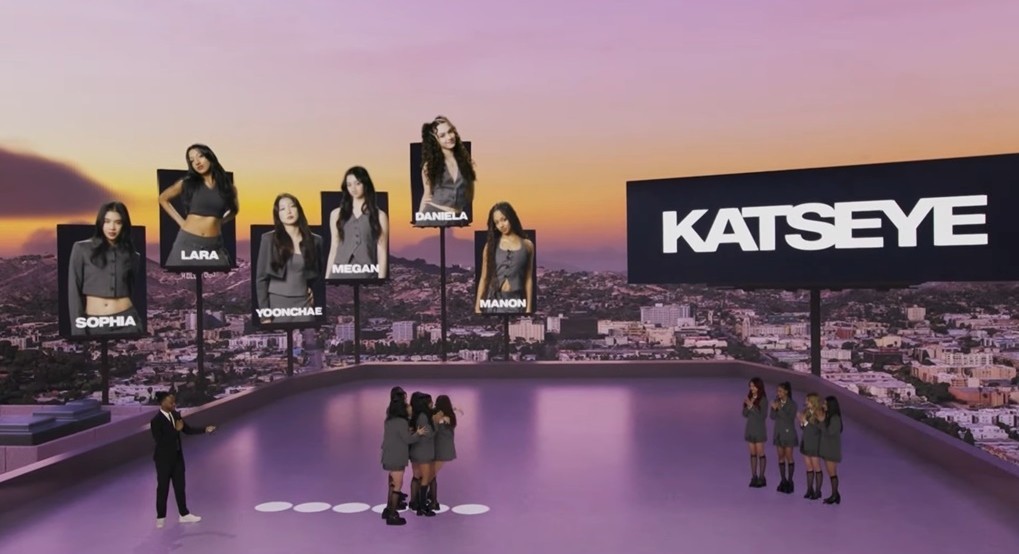 HYBE has announced the final six members of the new girl group KATSEYE.
The Debut: Dream Academy's two-hour finale in Los Angeles was released on November 18.
The sextet will include international members Daniela Avanzini, Lara Rajagopalan and Megan Skiendiel (United States); Yoonchae Jeong (South Korea); Sophia Laforteza (Philippines); and Manon Bannerman (Switzerland).
The top 10 contestants were evaluated after presenting performances. Daniela, Emily, Marquise, Megan, and Yoonchae performed 'Girls Don't Like', and Ezrela, Lara, Manon, Samara, and Sophia performed 'Dirty Water'.
The remaining 10 girls performed the original song 'All The Same' at the show's live finale. The message is that they are all the same and their differences are what unite them and bring them together.
Sophia was the first member to be confirmed. Sophia shared, "Thank you to the amazing fans for your unwavering support!" Yoon Chae said, "I'm so happy. I can't believe I debuted."
"We are very proud of the results and of all the contestants who joined us in this project. We wish KATSEYE much success as we are sure they will inspire fans across the globe," HYBE chairman Bang Si-Hyuk said in a statement.
The members who didn't make it to the final after 12 weeks of intense competition still encouraged each other.
"I hope you congratulate yourself on coming this far. You have shown amazing growth," IGA Chairman & CEO John Janick and Bang Si-hyuk stated. "I hope you continue to believe in yourself and move forward."
'Dream Academy: The Debut' is a talent competition reality show created as an international collaboration between record labels HYBE and Geffen Records aimed at creating a global girl group. A total of 120,000 submissions were received, and 20 candidates were chosen.
The 90-day long journey has been completed and Katseye will release its debut album in 2024. Netflix's forthcoming documentary will provide an intimate look at the group KATSEYE and is due out Summer 2024.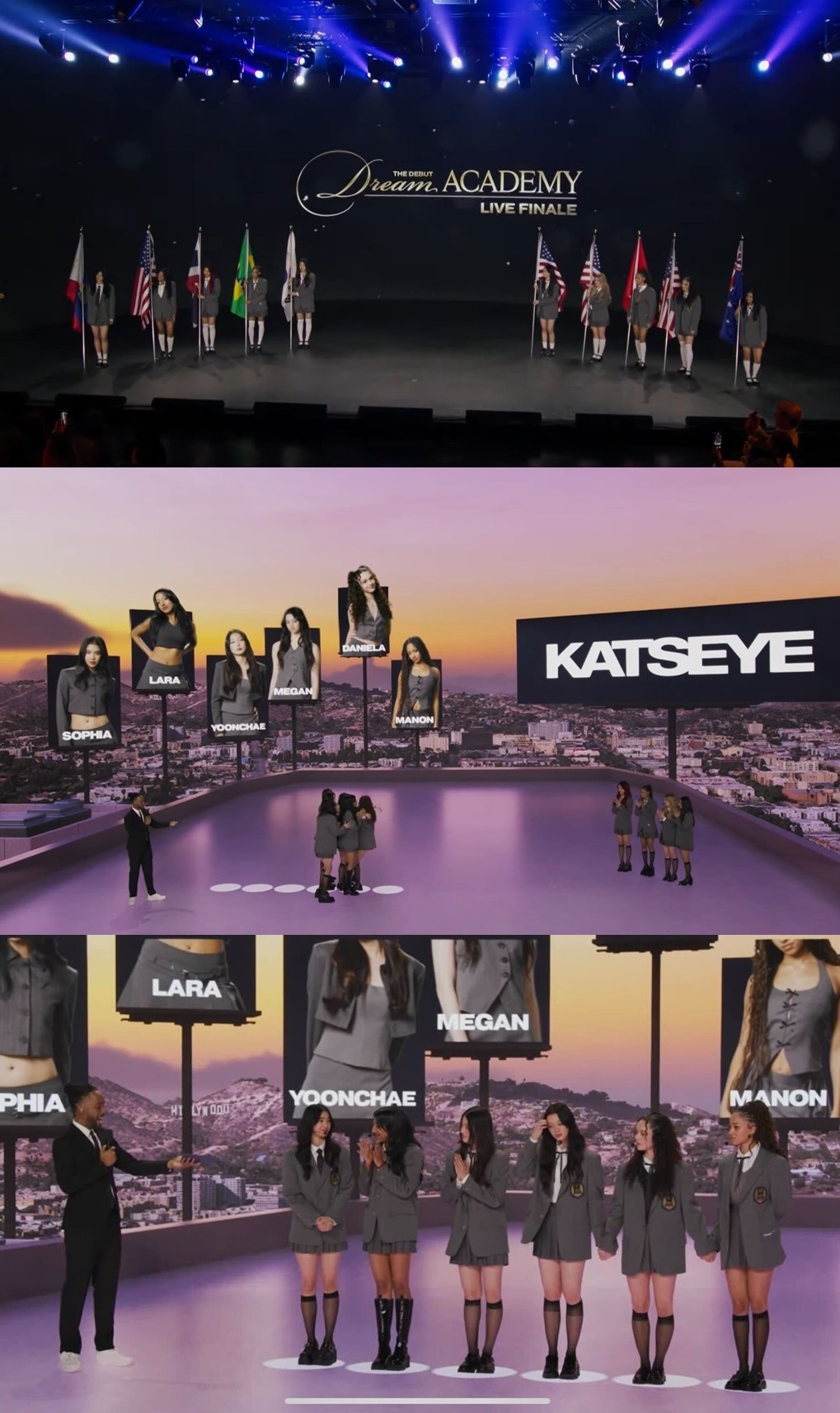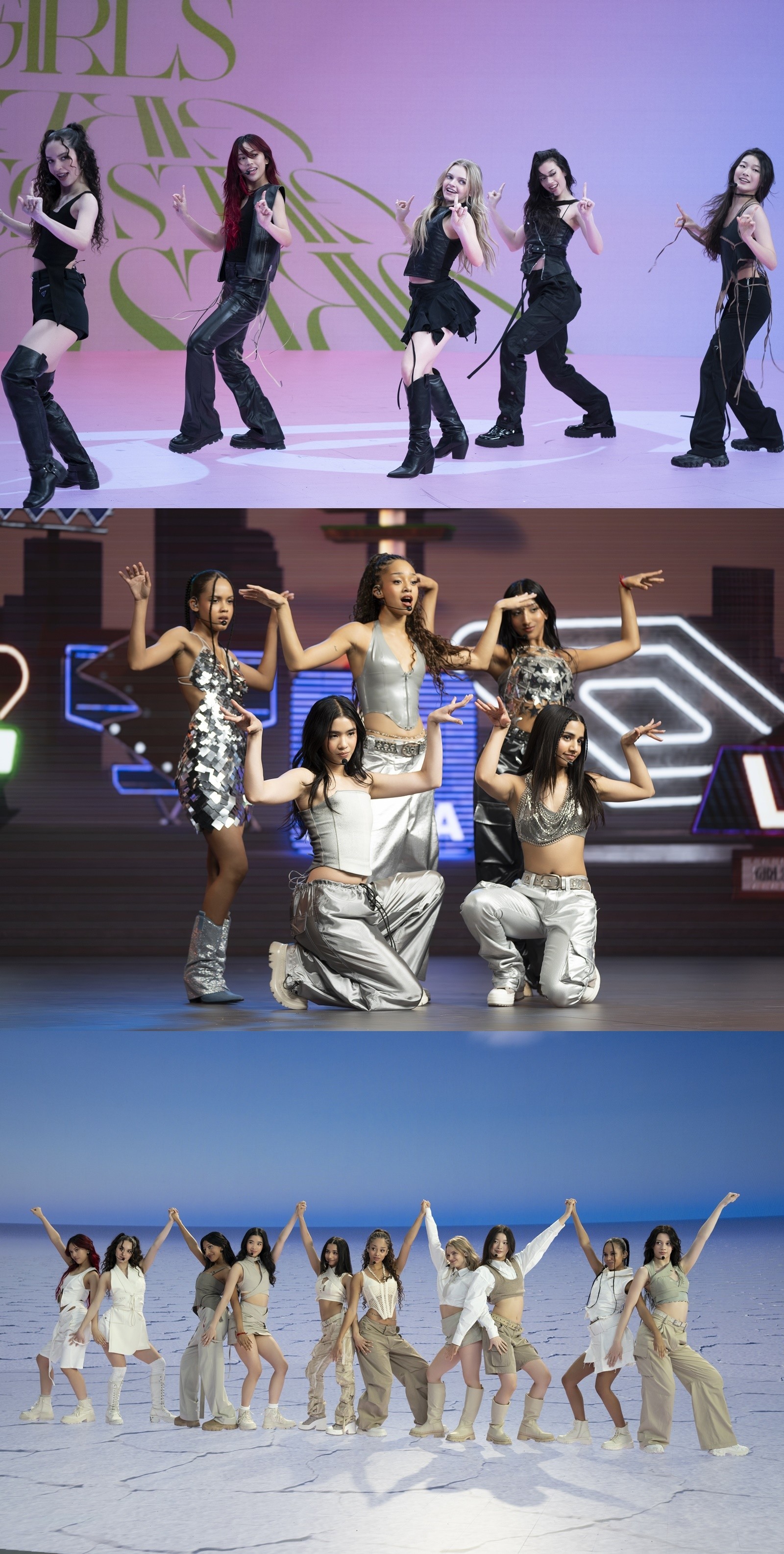 <Photo= HYBE, Geffen Records>
<Translated by=Jiwon Kim(Dispatch)>