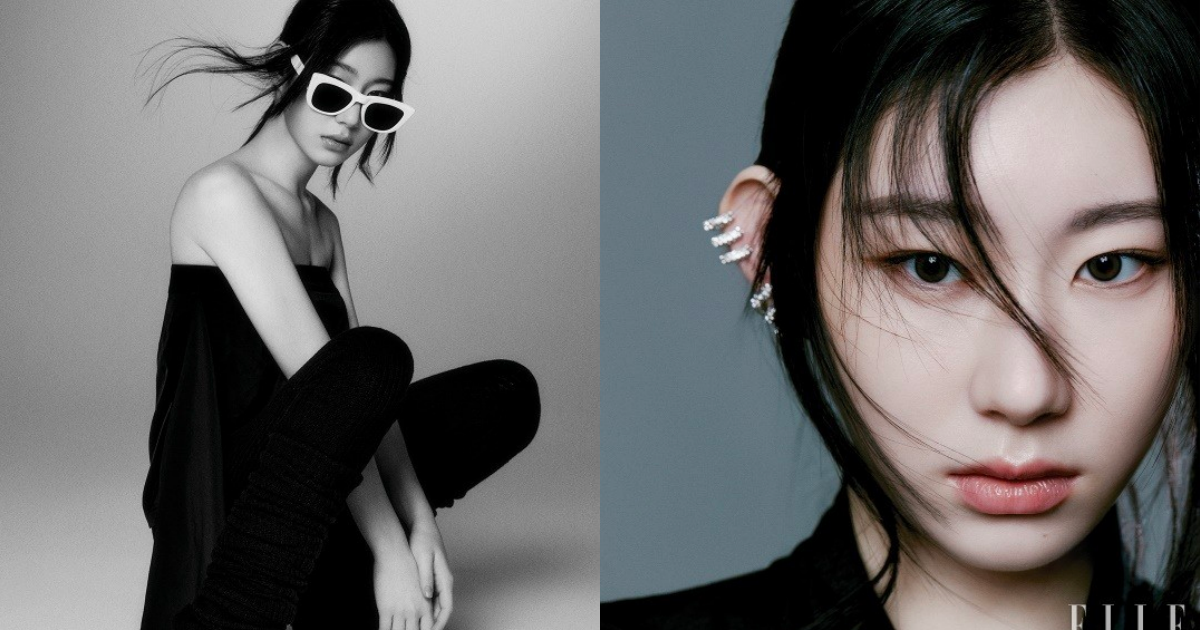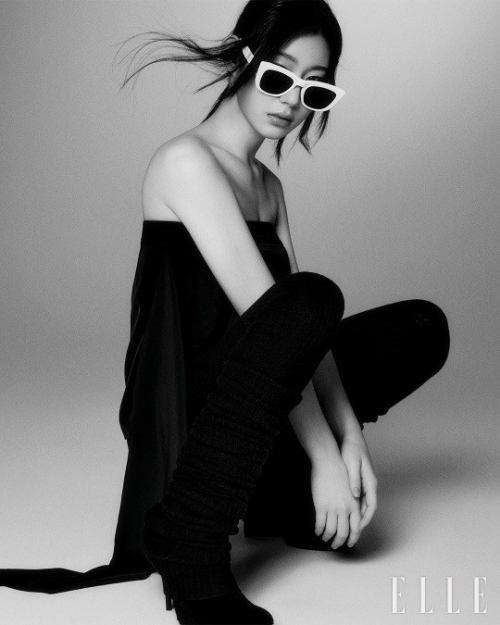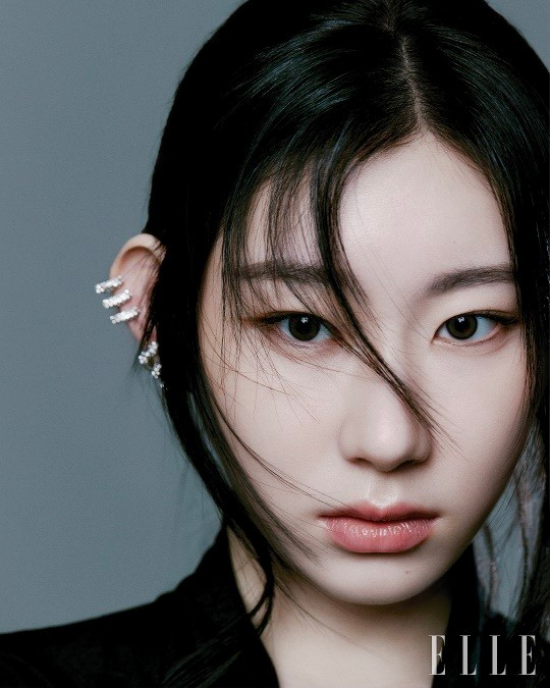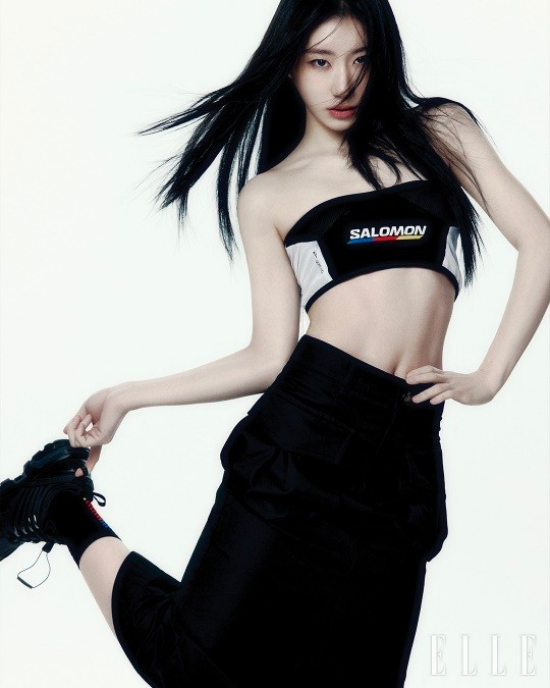 ITZY's Chaeryeong showed off her cool charm.
Chaeryeong participated in a photo shoot with the fashion magazine 'Elle.' The photo shoot, featuring various black outfits with the concept of 'coolness,' focused on Chaeryeong's unique and cool charm.
After the photo shoot, Elle's YouTube content 'Tandangi,' which focuses on creating a healthy meal with the right balance of carbohydrates, proteins, and fats, followed. Chaeryeong, who is active in various entertainment programs, showcased a different charm from the photo shoot with her distinct playfulness and wit. The video will explore Chaeryeong's thoughts on a healthy Tandangi ratio, her favorite ingredients, and various missions. When asked about the recent rumor that she can't finish a roll of kimbap, she revealed, "I don't eat the entire roll just to enjoy more delicious food, but it's not that I really can't finish it."
Meanwhile, the chic and moody pictorial of ITZY's Chaeryeong can be found in the December issue of Elle and on the website. The 'Tandangi' YouTube video, revealing Chaeryeong's philosophy on health, will be available on Elle's YouTube channel on December 11th.
<Photo=Elle>
<Translated by=Gawon Park(Dispatch)>