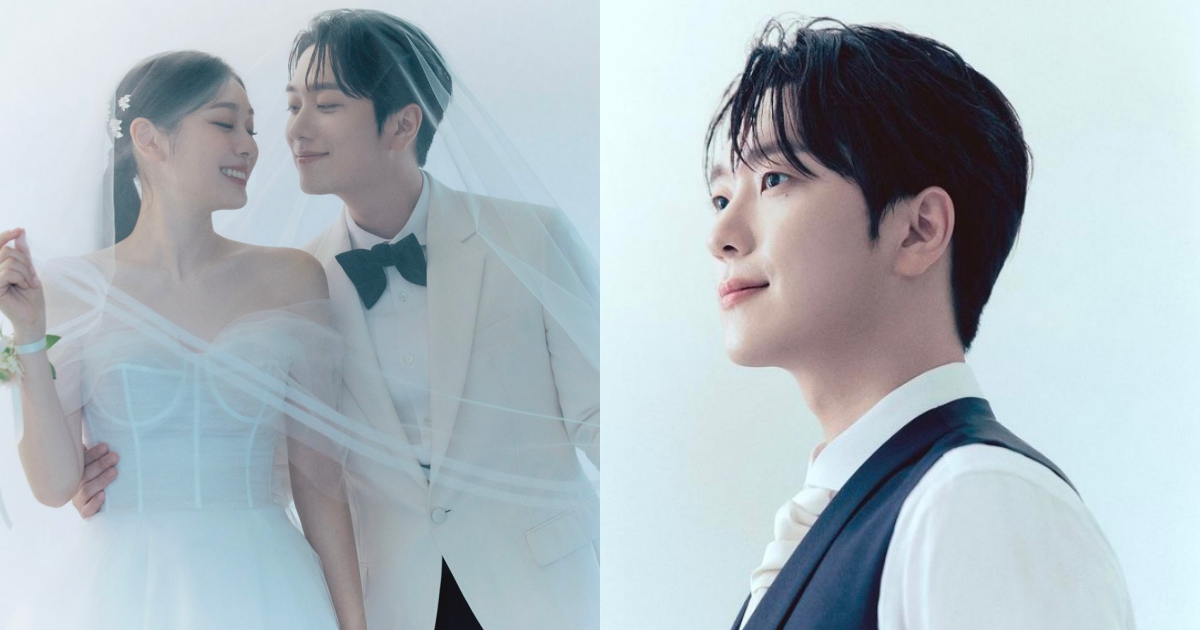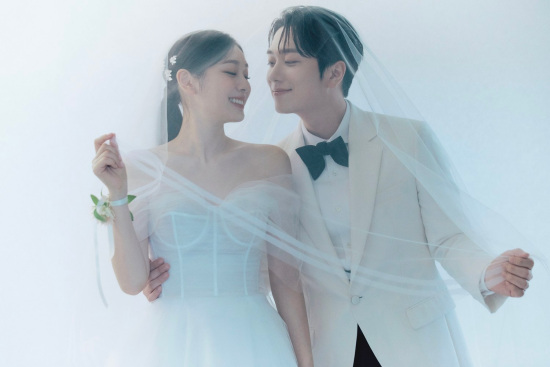 'Forestella's Go Woorim (28) will enlist in the active-duty army on the 20th to fulfill his military duty as a member of the military band.
On this day, Go Woorim will enter the training camp to undergo basic military training. The location and time of his entry are undisclosed for security reasons, and there will be no separate official events.
In September, Go Woorim conveyed to fans through his fan cafe, saying, "Finally, the time has come for me to solve the mission in your hearts and mine. I will fulfill my military duty in a splendid and dignified manner."
He added, "I will complete my military duty splendidly and return, so please send me off with joy and light hearts. Time will pass quickly, and I will come back soon to continue our activities as a complete group."
Go Woorim, who married figure skating queen Kim Yuna on October 22nd last year, is temporarily parting from his wife after just one year of marriage.
<Photo=Beat Interactive>
<Translated by=Gawon Park(Dispatch)>