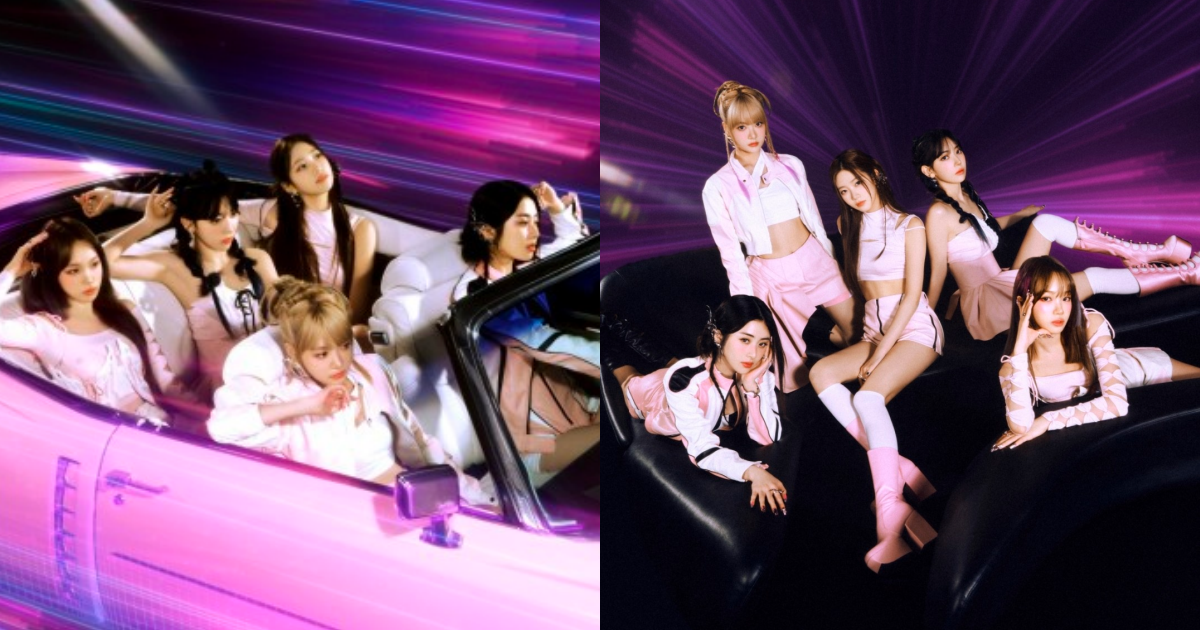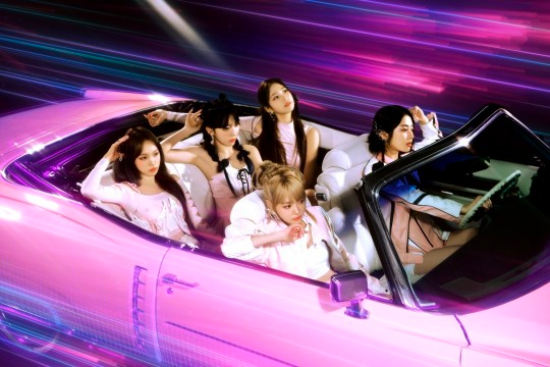 LE SSERAFIM has climbed to the top of the Melon 'Top 100' chart with 'Perfect Night,' setting a new record for K-pop girl group music.
According to the latest Melon chart (as of the 19th), LE SSERAFIM secured the top spot on the real-time 'Top 100' chart with their first English digital single 'Perfect Night' (from 11:00 PM on the 19th to 12:00 AM on the 20th).
They reached the summit in 22 days. LE SSERAFIM entered the chart at 98th place on October 28th and consistently climbed the rankings. They maintained the top spot on the chart even during the 8-9 AM time slot on the same day.
They are the first K-pop girl group to top this chart with an English song, a notable achievement considering the relative decline of English songs on domestic music charts.
The upward trend continues as LE SSERAFIM held the top spot on the Bugs daily chart for four consecutive days (from the 15th to the 18th). They also reached second place on the Korean YouTube Music weekly chart.
On the global charts, 'Perfect Night' has been making strides, competing for the highest position on the U.S. Billboard (Bubbling Under Hot 100, 20th place) and the UK Official Charts (Independent Singles Breakers, 15th place).
<Photo=Source Music>
<Translated by=Gawon Park(Dispatch)>