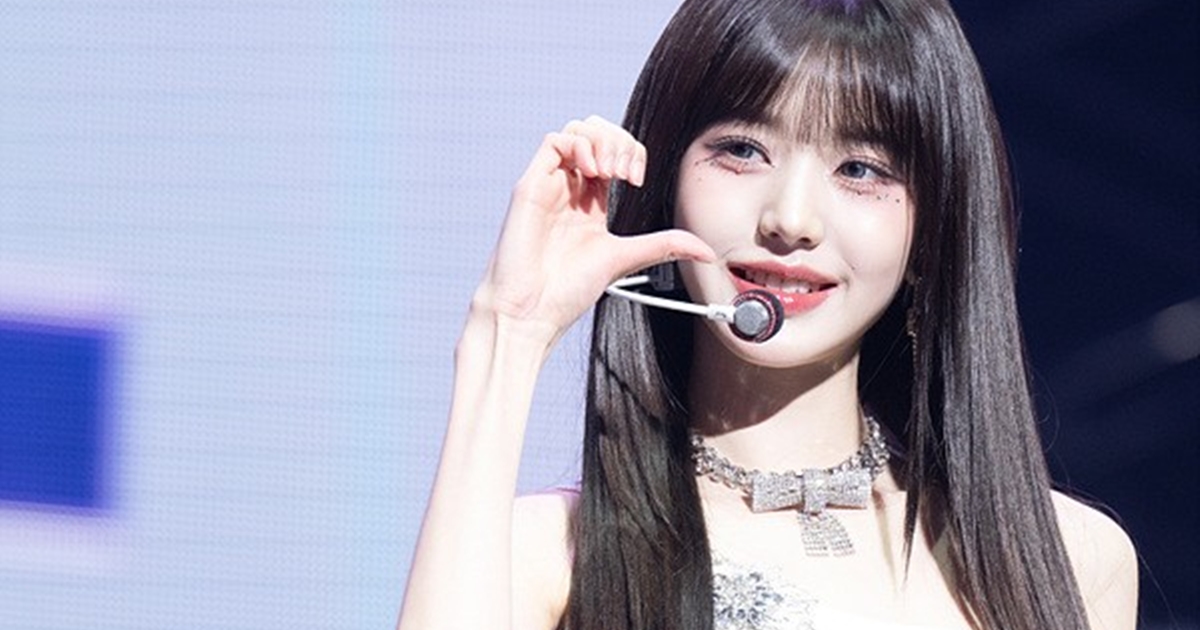 The thoughtful actions of IVE's Jang Won-young during a recent fan event have been gaining attention
On Saturday (November 18), a Japanese fan, A, who attended Jang Won-young's fan signing event shared a touching story.
A mentioned, "After revealing my hearing impairment to Won-young, she made a surprised expression and created a hand heart while saying, 'I'm sorry, how can we communicate?'"
"Jang Wonyoung began moving her lips slowly, attempting to engage in conversation," A added. "While others ended in about 25 seconds, mine lasted for over a minute. Wonyoung's extraordinary response and consideration were the best I've experienced. I am happy today."
Another Japanese fan, B, also attended the signing event on the same day. B said, "Jang Won-young was considerate of me and we could talk slowly. After noticing my hearing impairment, she tried to communicate with me using gestures and expressions."
B recalled, " She even made the sign language gesture for 'I love you.' Won-young is truly kind."
Meanwhile, IVE is currently going on their first world tour 'SHOW WHAT I HAVE.' The group visited K-Arena in Yokohama, Japan on November 15 and 16.
<Photo=Dispatch DB>
<Translated by=Jiwon Kim(Dispatch)>