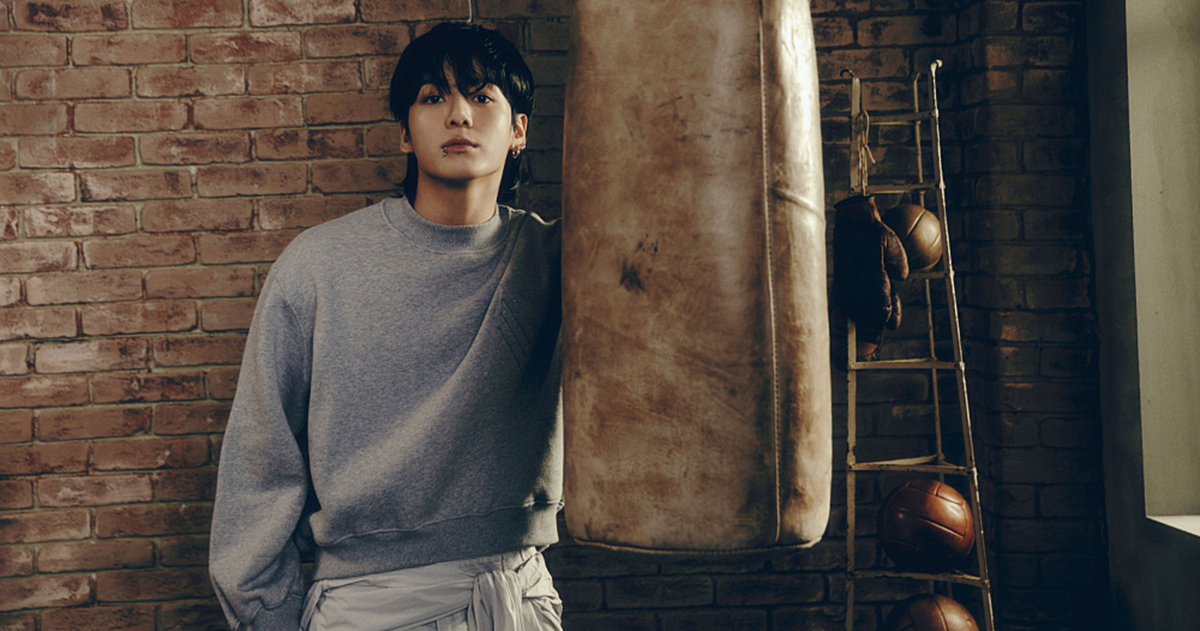 The new record follows Jung Kook of BTS.
On November 17, Jung Kook's solo album 'GOLDEN' sold a total of 2,501,158 copies according to Hanteo Chart, recording an unprecedented sales figure.
This is the first time that a solo album has sold more than 2.5 million copies since Hanteo Chart reorganized its counting method in 2010.
After its release, Golden sold more than 1 million copies in 3 hours and 2 million copies in 5 hours, becoming a double million seller.
Selling over 2,147,389 copies on its first day of release, it recorded the highest first-day sales among solo albums in Korea. The first-week sales numbers were 2,438,483, breaking the record for K-pop solo singers.
According to Billboard, Jung Kook became the first K-pop solo artist to sell more than 200,000 copies in the first week of release in the United States.
On November 10, Jung Kook's 'Golden' also bowed at No. 3 on the Official U.K. Albums Chart. The singer's solo debut album became the highest-charting album by a Korean solo artist in the U.K.
Meanwhile, Jung Kook will hold a fan showcase 'Jung Kook 'GOLDEN' Live On Stage' at Jangchung Municipal Stadium in Seoul at 8 p.m. today.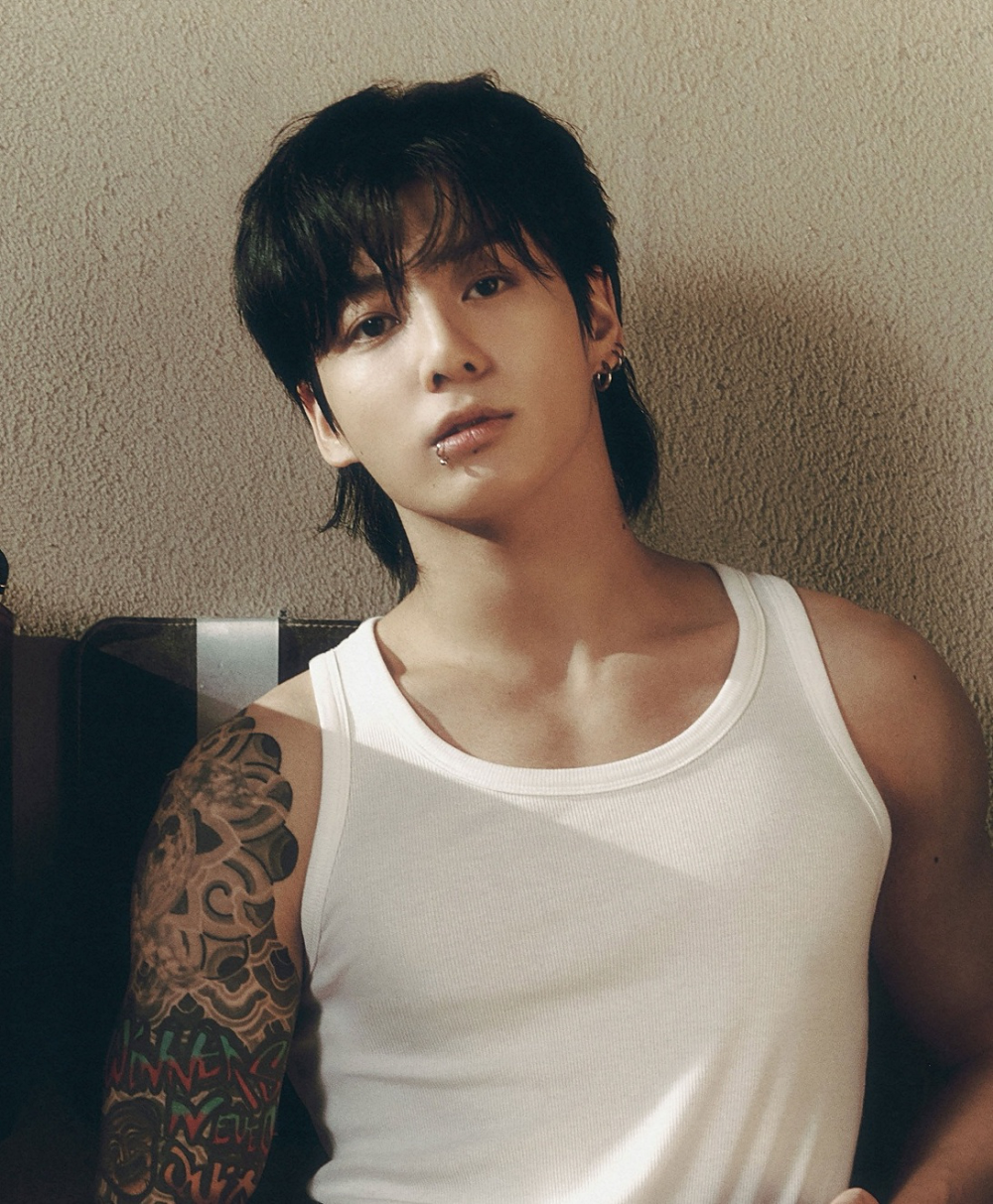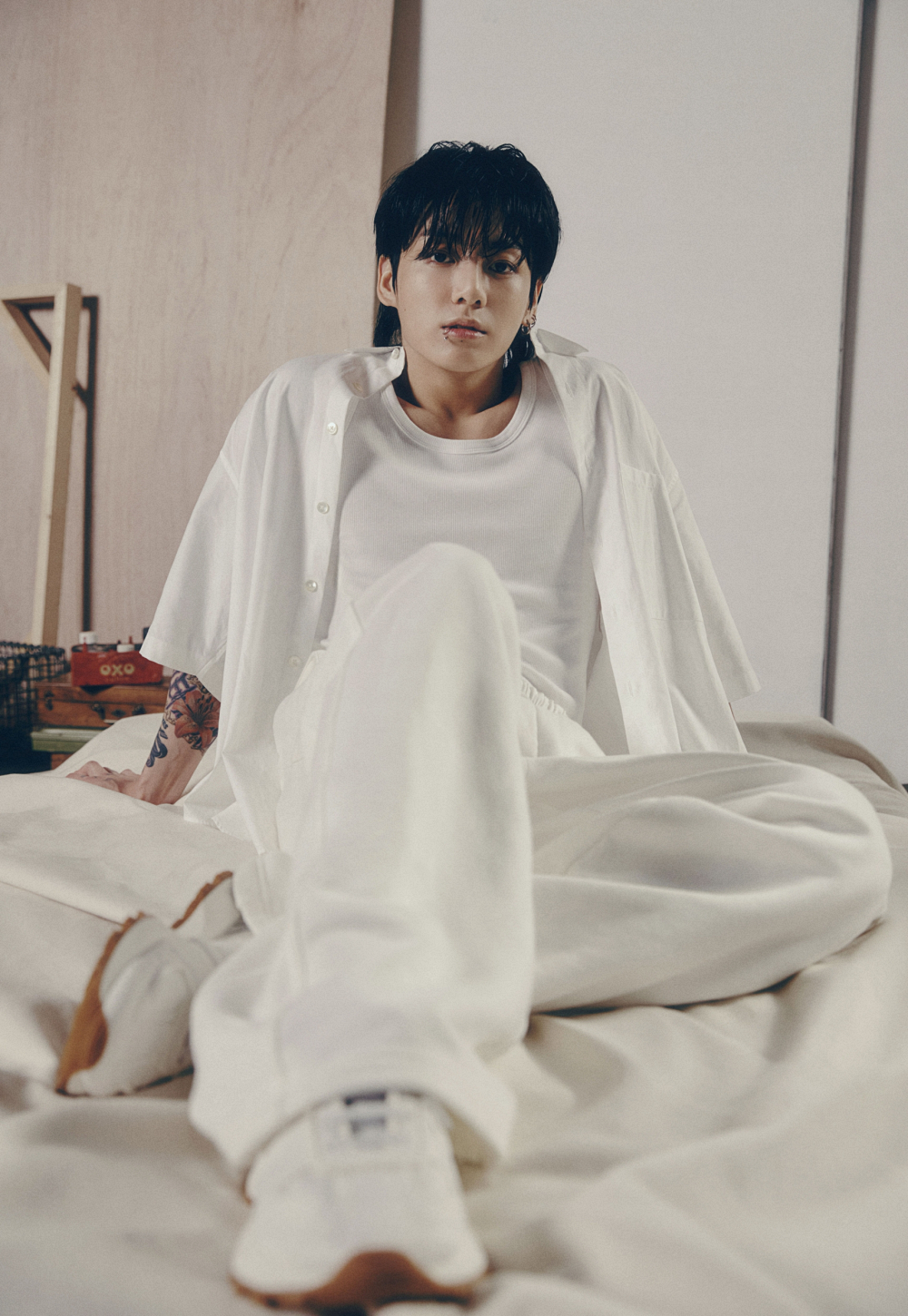 <Translated by=Jiwon Kim(Dispatch)>