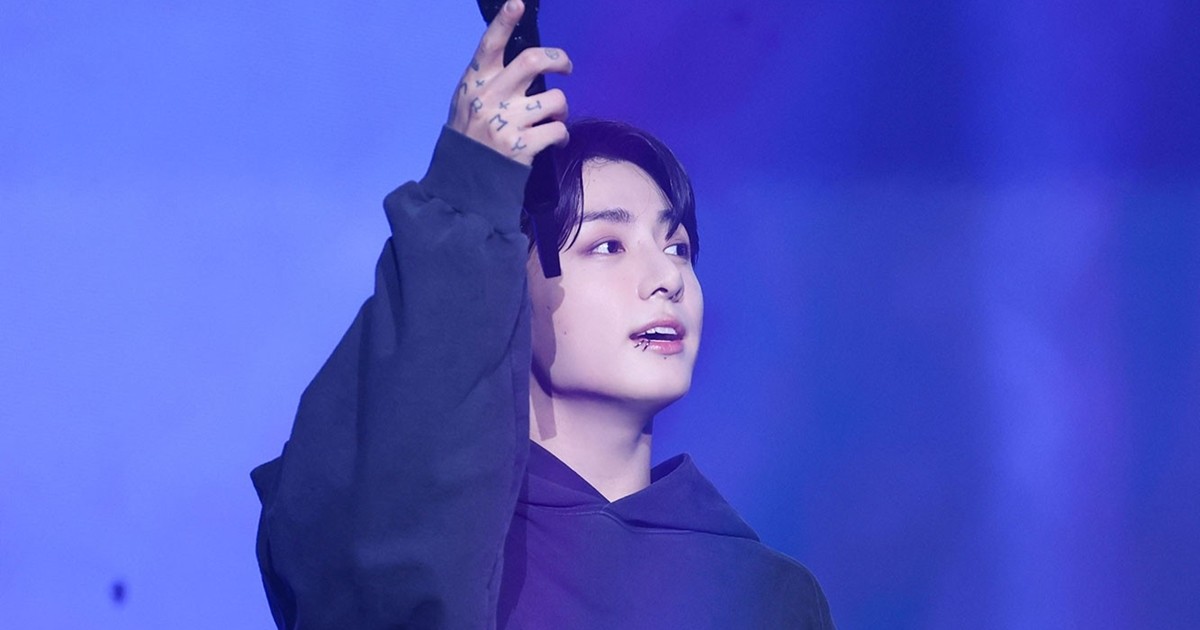 To mark the release of 'Golden,' Jung Kook's first solo concert 'Golden Live On Stage' kicked off at Jangchung Municipal Stadium in Seoul on November 20.
The concert boasted a diverse setlist, ranging from high-energy tracks like 'Yes or No' to emotive renditions of 'Somebody' and 'Closer To You.'
For the first time, the singer performed 'Somebody,' 'Hate You,' 'Shot Glass of Tears,' and 'Too Sad to Dance.
"This is an event prepared for ARMY," Jung Kook expressed his love for fans. It was a joy to prepare for meeting you in person and showing you the stage."
"I am so happy to be able to release 'Golden' and sing in front of everyone. I am grateful every time," Jung Kook continued. "ARMY is my life. I hope you don't forget that I am with you anytime, anywhere."
RM also attended the concert to show his support, saying, "It's really cool and I'm proud of you. Even though he is the youngest, I always learn from him."
The finale was completed by Jung Kook's self-composed song 'Still with You', creating unforgettable memories for over 2,800 fans.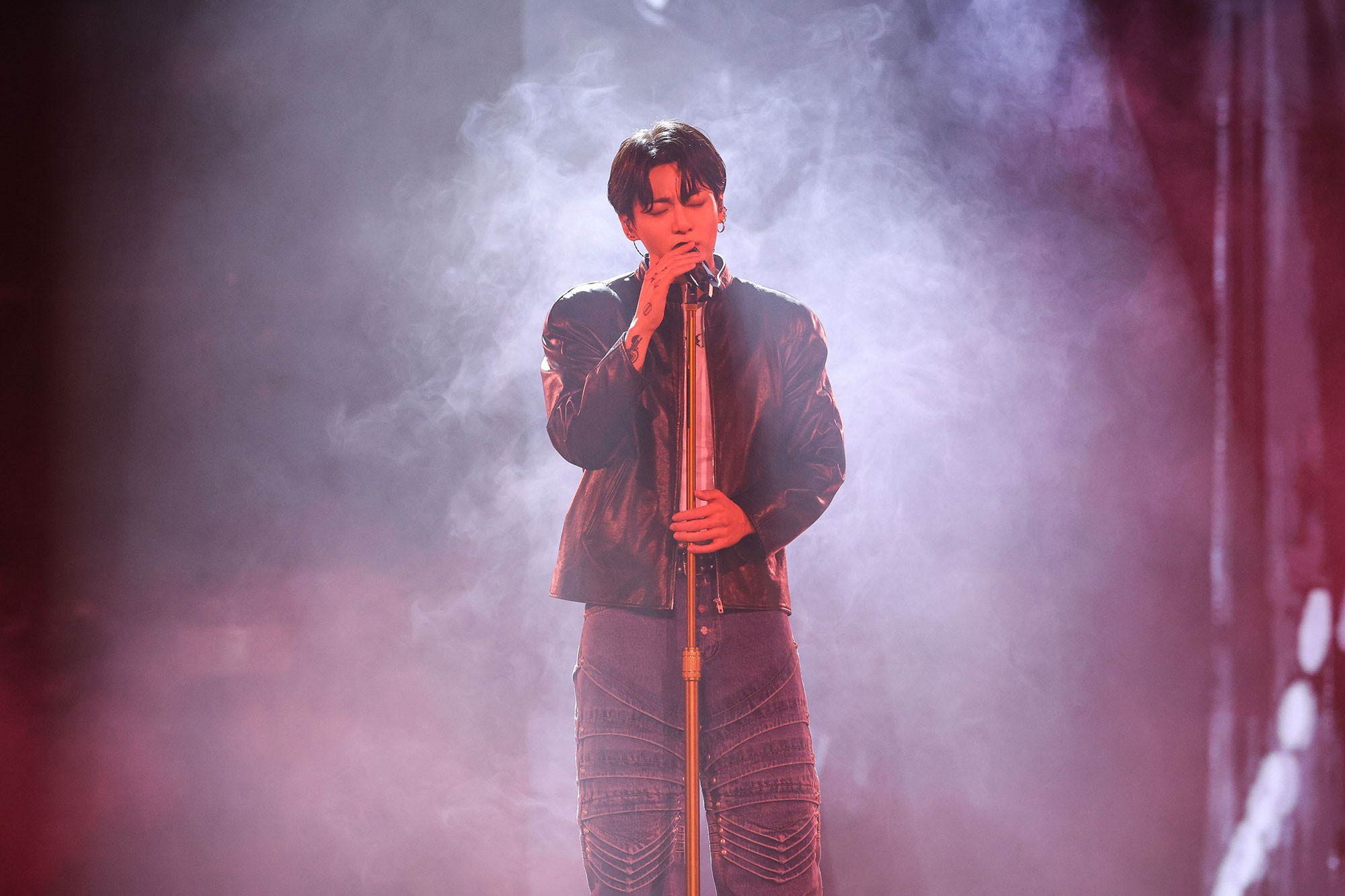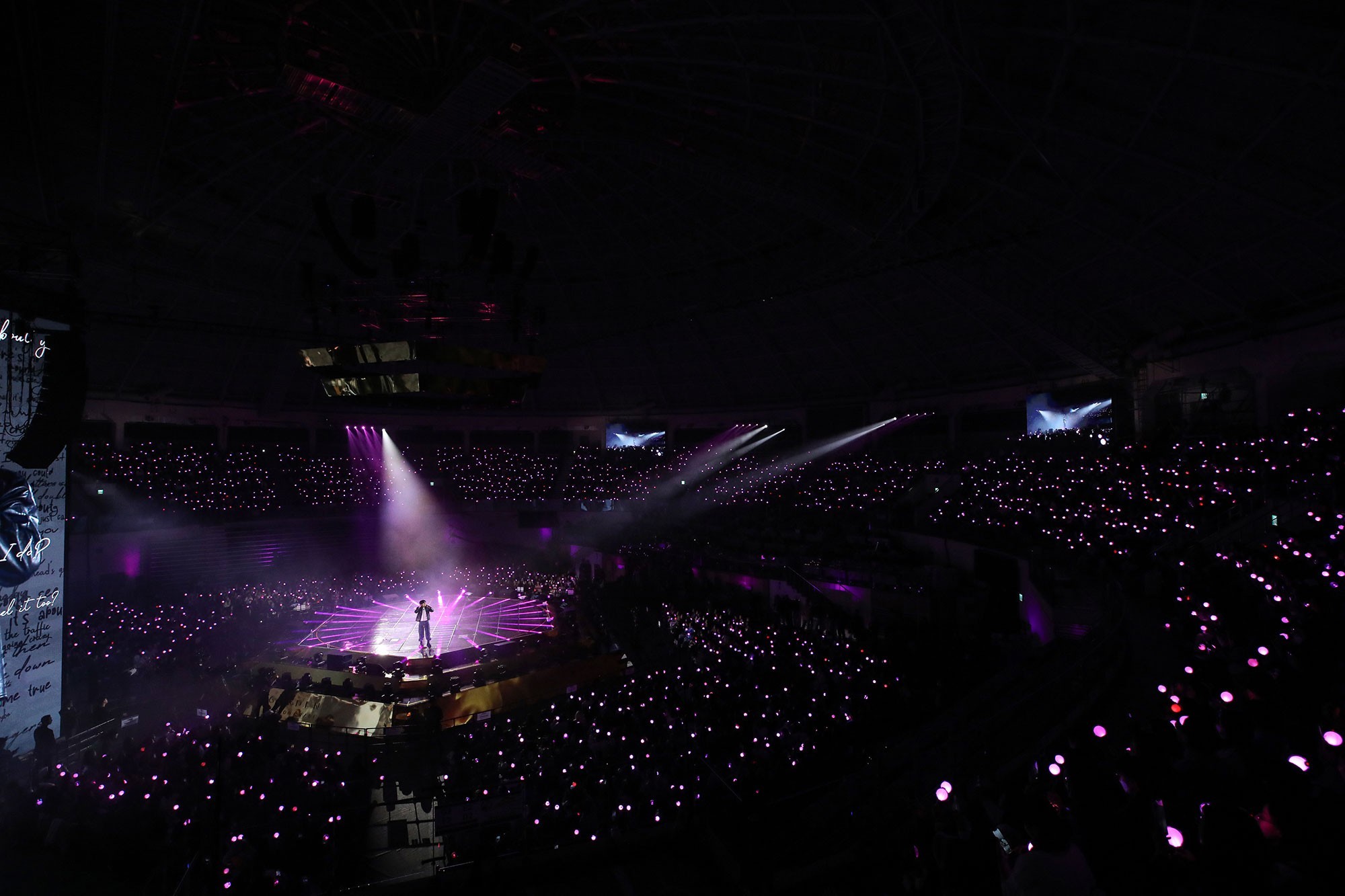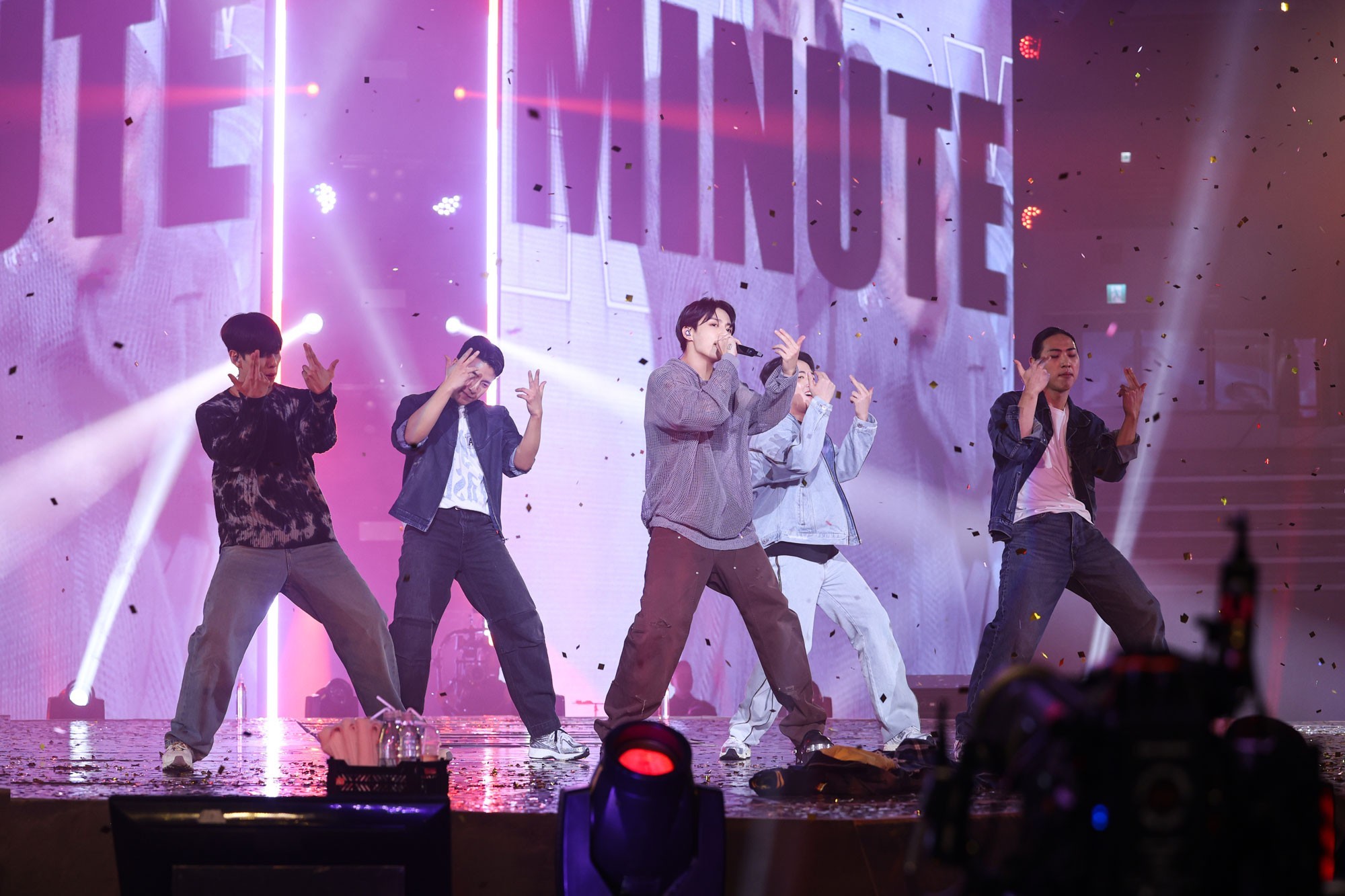 <Translated by=Jiwon Kim(Dispatch)>