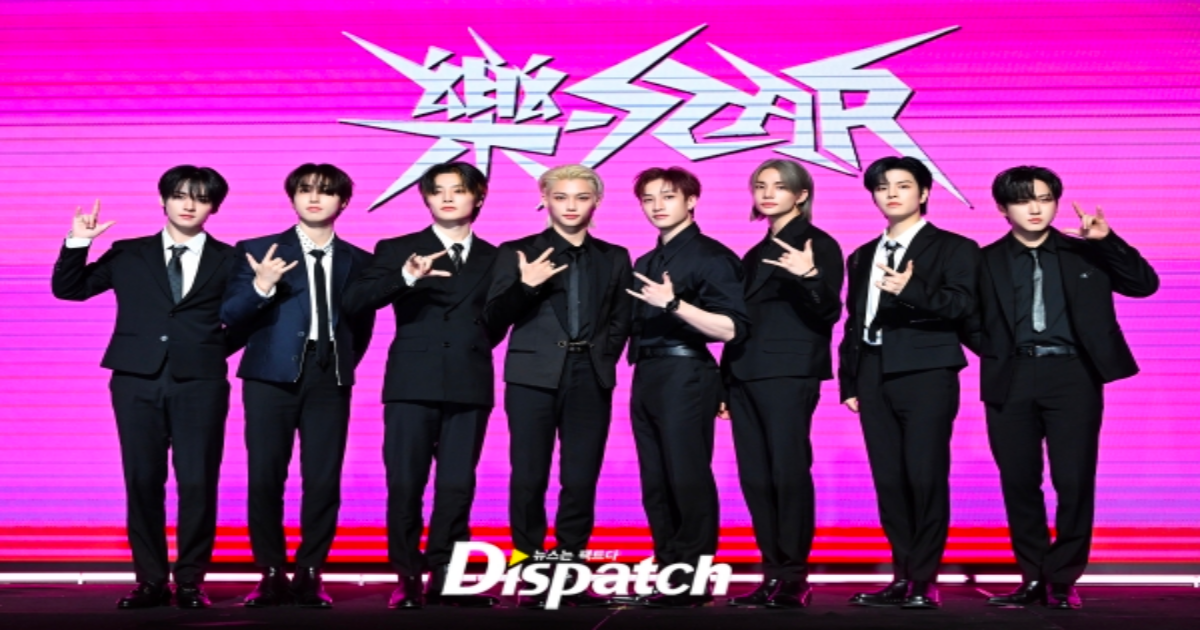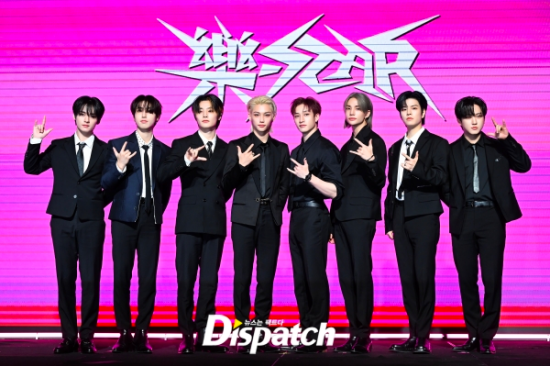 Stray Kids has entered the Billboard Main Singles Chart.
On the 21st (Korean time), Billboard officially announced through its website that Stray Kids secured the 90th spot on the 'Hot 100' chart with the title track 'LALALA' from their new mini-album '樂-star.'
This marks their debut on the chart. Stray Kids is the seventh K-pop group to enter the 'Hot 100,' following Wonder Girls, BTS, BLACKPINK, TWICE, NewJeans, and Fifty Fifty.
The song 'LALALALA' recorded 6.1 million streams in the United States alone during the Billboard tracking period (10th to 16th). It was downloaded over 3,000 times on major music platforms.
On the main album chart, they have achieved four consecutive number ones with their previous works: 'ODDINARY' (2022), 'Maxident' (2022), and 'Fivestar' (2023) all topped the 'Billboard 200.'
'樂-star,' produced by the group's producing team '3RACHA,' encapsulates Stray Kids' musical identity and includes a total of 8 songs, including 'LALALA.'
<Photo=Dispatch DB>
<Translated by=Gawon Park(Dispatch)>