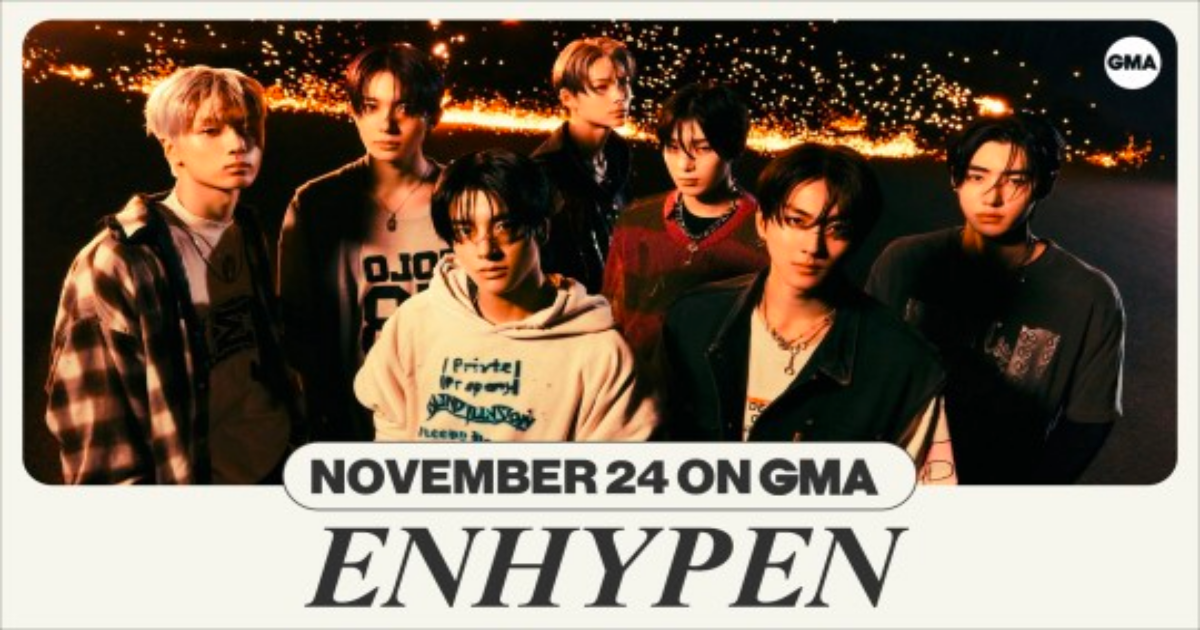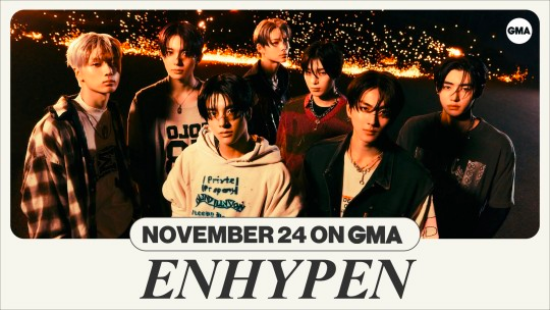 ENHYPEN is set to perform live for the first time in a U.S. broadcast studio since their debut.
On the 21st, Belift Lab announced, "ENHYPEN will be appearing on the prominent U.S. morning TV program ABC 'Good Morning America' (GMA)."
'GMA' has been visited by other notable K-pop stars, including BTS. ENHYPEN's confirmation of appearance further attests to their heightened global presence.
They will unveil the English version stage of the title track "Sweet Venom" from their fifth mini-album 'Orange Blood' for the first time. The members are scheduled to share various stories through interviews with the hosts.
"Sweet Venom" is ENHYPEN's first original English-language track, expressing the desire to indulge in the sweet yet deadly allure of 'you' without hesitation, even if it leads to immediate intoxication.
Additionally, on the day before their 'GMA' appearance, on the 23rd, ENHYPEN will participate in the second-oldest Thanksgiving Day Parade in the U.S., the 'Macy's Thanksgiving Day Parade,' showcasing a performance.
<Photo=Belift Lab>
<Translated by=Gawon Park(Dispatch)>